New Work / Open Studio Aug 3 – 4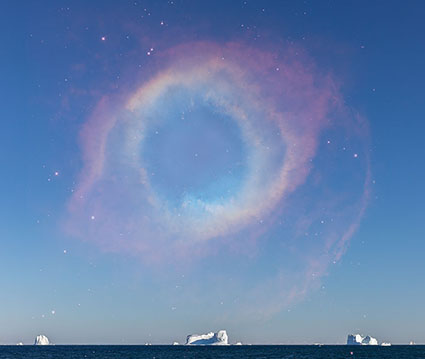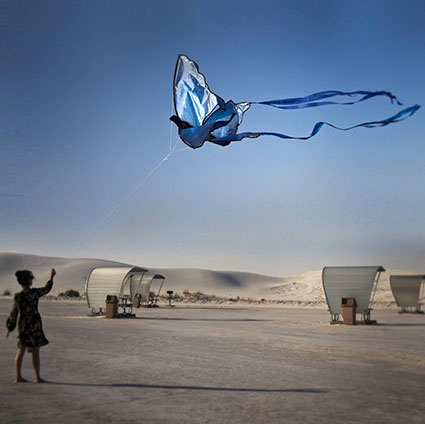 –
Every year I unveil new images in my gallery.
For the first time my wife is joining me.
And you can see our collaborative works.
–
Tour our working studios.
View rarely seen portfolios and studies.
Participate in artists' talks at 2 pm each day.
–
–
Plus visit 7 other Cushing artist's studios. 
Sign up for my newsletter for alerts on new exhibits.
–