The Best Strategy For Creating Successful Color Palettes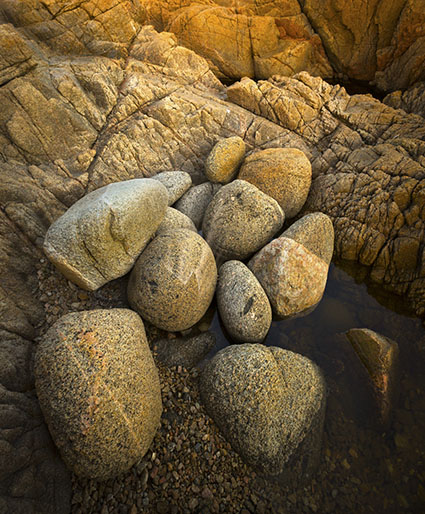 The vast majority of resources you'll find for creating successful color palettes, whether in print or online, will catalog a great number of compelling color combinations with some rhyme but little reason. When you look at them, not understanding the logic behind their choices, it's tempting to think that anything goes. (And it might in certain contexts and for the specific reasons. But which ones?) Sometimes they drift into color psychology but quickly become so subjective they lose all sense of objectivity or universality. The best of them identify visual dynamics that you can use to exert some influence over the direction takes in and gives to your images.
What I'm offering you here is different. This is a strategy. Not a rule but a principle.
It can be boiled down to one sentence, "Make one element of color dominant by putting more contrast in it."
With only three elements of color, this rubric offers you three main palettes that you can draw endless permutations from plus two notable exceptions.
When you reflect on your choice of palette, you'll gain insights into the themes contained of your images.
Before I detail these five palettes …
It helps to understand some of the dynamics of color. Good things come in threes; there are three types of color, three elements of color, and three kinds of contrast.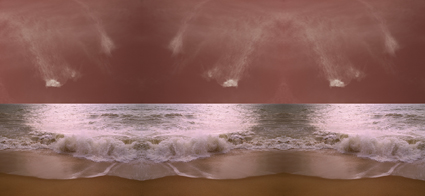 3 Types Of Color
There are three types of color – ideal, ambient, and synthetic.