Problem
I can't find my printer utilities.
Solution
On a Mac, go to System Preferences, click on Print&Fax, double click on the icon for your printer,  click Printer Setup, click Utility, Click Open Printer Utility.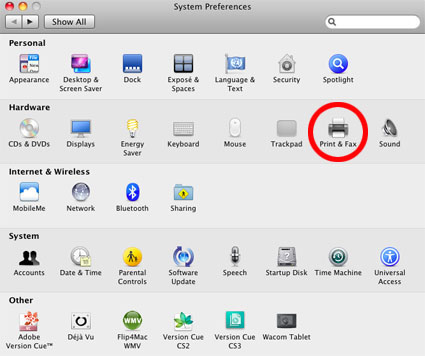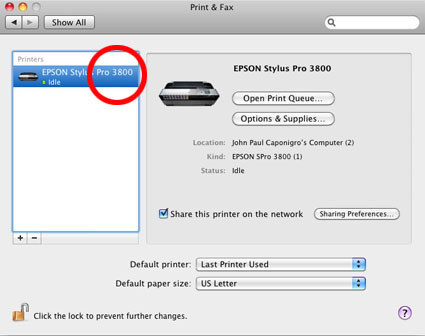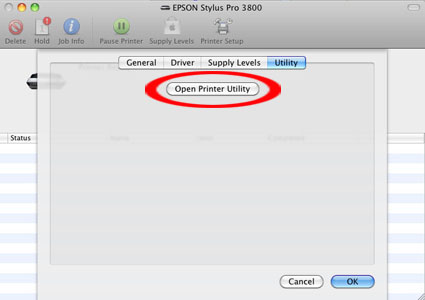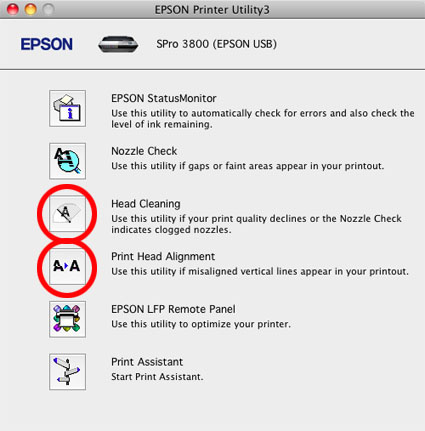 The most common uses for the printer Utility are to remove nozzle clogs and to align print heads. New Epson printer models are self-cleaning and self-aligning so you won't have to do this often. But when the automated systems fall short, knowing where this utility is can be helpful.
Read more Printing Tips.
Learn more in my Fine Art Digital Printing Workshops.