Problem
I sent a file to the printer but the printer won't start.
Solution
Delete and reload the printer driver.
On a Mac, go to System Preferences, click Print&Fax, highlight the printer, check the – button, then check the +, click on the icon for your printer and check Add.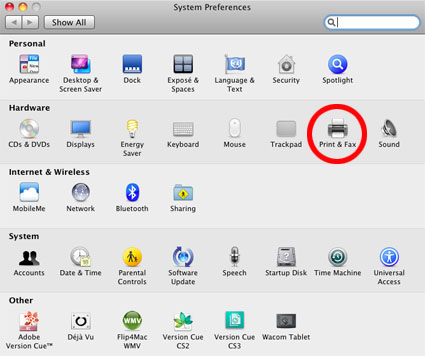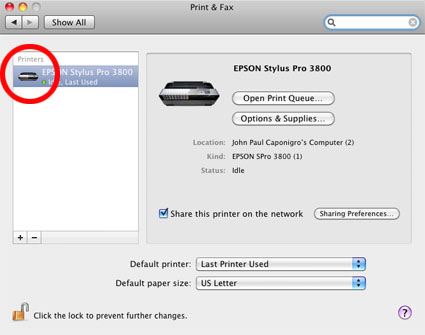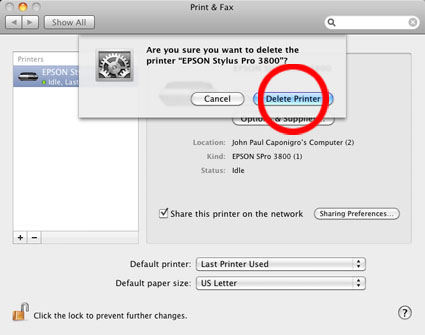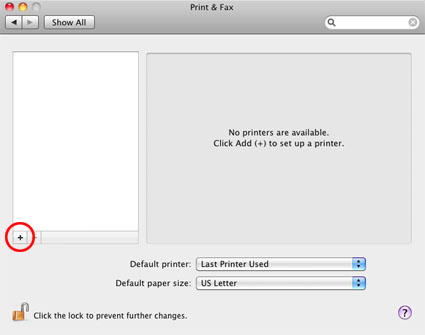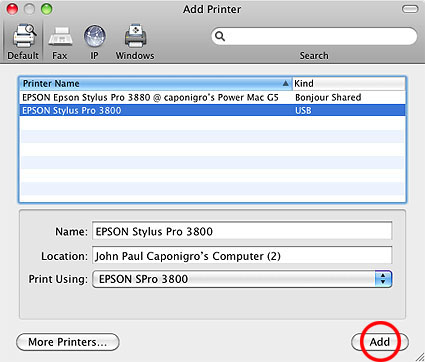 Remember to have your printer plugged in and turned on when you do this. Don't confuse this with going to the manufacturer's website and downloading the latest driver.
Communication errors between the computer and printer happen frequently, most often when ink or paper type is changed, stalling the print queue. Deleting and reloading the printer driver is a simple solution that fixes it immediately.
Read more Printing Tips.
Learn more in my Fine Art Digital Printing Workshops.