My Fine Art Digital Printing DVD offers many simple solutions to common problems. Here's one …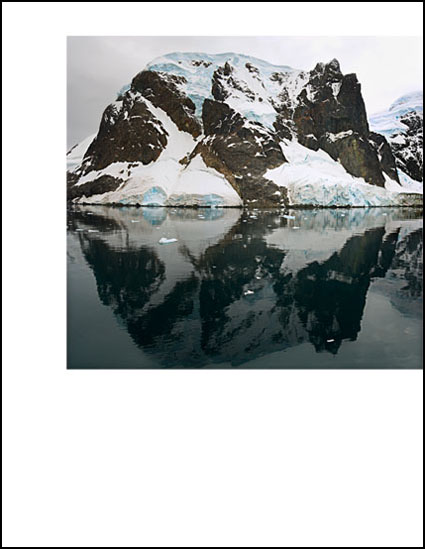 Problem
My image printed off the edge of the paper.
Solution
Reset the Page Setup. Check paper size and orientation and borders.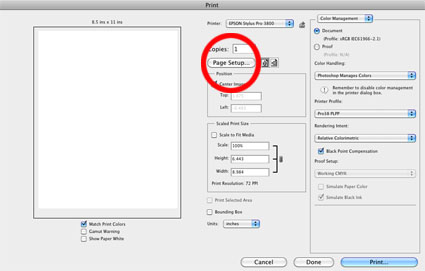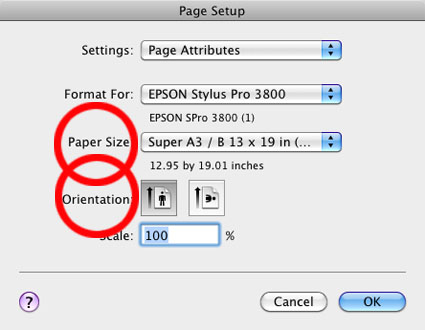 If you're using an unusual sheet size create a Custom Paper Size.
Learn more in my Fine Art Digital Printing Workshops.