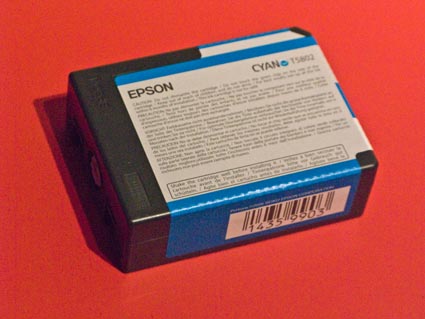 Sediment in ink can settle so agitating ink that's been stationary (for more than a month or three) makes sense. Agitate gently, or you may damage the needle valve in the cartridge. You don't need to do this for ink in a printer, unless you don't use the printer for a long time. The printers gently rock during use, which provides automatic agitation.
Learn more at the Epson Print Academy.
Learn more in my workshops.