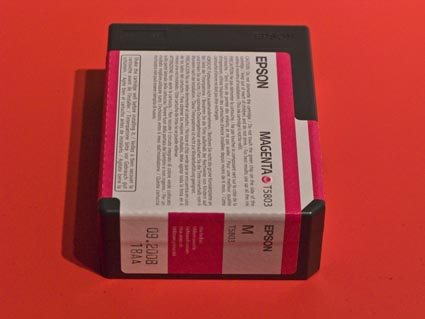 Maintenance tanks are used to collect waste ink during the printing process. You can't keep printing once your maintenance tank is full. Keep one extra tank on hand. Many old maintenance tanks work with the new printers, particularly the latest printers.
Learn more at the Epson Print Academy.
Learn more in my workshops.