Images From Death Valley Workshop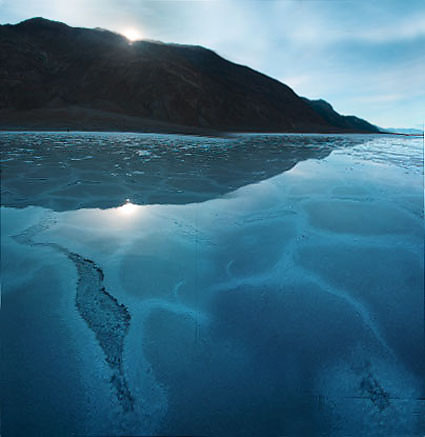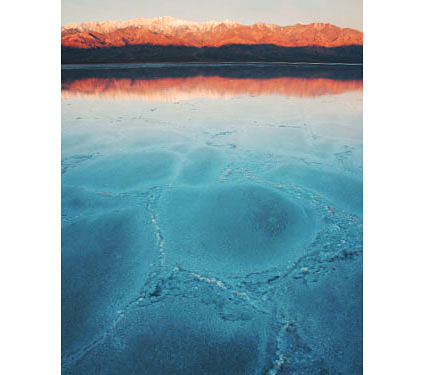 Here are some first pass image selects from my recent Death Valley workshop. They won't all make the cut, so this may be the only time anyone will ever see some of them. I'm really excited about the material I collected for composites.
We had such great locations, weather, and participants that I scheduled my Death Valley February 18-21, 2011 workshop today.
Find out more about locations in the Death Valley map we're building right now.
Check out alumni Harry Sandler's blog posts from the workshop.