Epson Print Academy – Chicago – 3/14/2009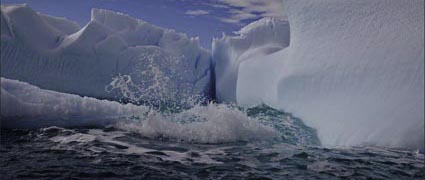 The Epson Print Academy comes to Chicago tomorrow. Both tracks 1 & 2 are full day information packed seminars offered at an unbeatable price.
I'll be processing one of my new files from Antarctica live during my demos.
Henry Wilhelm will be making a special appearance.
It's one of the last Epson Print Academy events and the only domestic one of the season; there are only two more after this in Toronto and Vancouver.

Check out the Epson Print Academy here.
Check out my Fine Digital Print Workshops here.