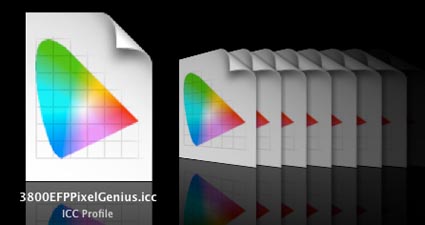 During the Epson Print Academy Andrew Rodney uses many great metaphors to explain a complex subject – color managment. Here's one. The ICC standard is just a scale that gives numbers a context and ultimately a meaning. 1500! What's 1500? 1500 what? Meters? Kilometers? The scale gives the number meaning and ultimately use. And using a common scale that we all share makes communication easier and more precise. Color management is ultimately all about scientifically describing and communicating color.
Catch one of the last three Epson Print Academy dates this season.
Toronto – Saturday, 3/21
Boston – Tuesday, 3/24
Vancouver – Saturday, 5/23
Learn more.
Check out the Epson Print Academy here.
Check out Andrew Rodney's Color Management here.
Find Andrew's book Color Management for Photographers here.
Check out my Color Management downloads here.
Check out my DVD 6 Simple Steps to Good Color Management here.
Check out my Fine Digital Print Workshops series here.