PSW – The Fine Art of Digital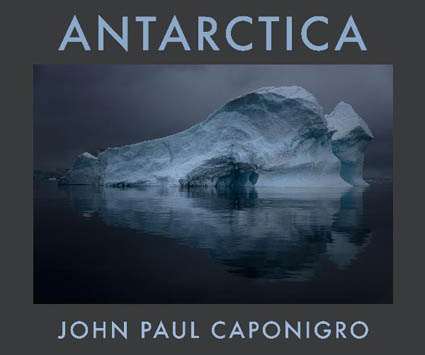 This evening is always one of my favorite events. DiVitale, Glyda, McNally, Maisel, Versace, Caponigro, Peterson. We all show recent work and talk about our creative processes. What we do. What we produce. Why we do the things we do. The really important stuff. It's always different. I never do the same thing twice.
The evening is full of great pearls of wisdom. Like Joe McNally's "If you want to take more interesting pictures, go to more interesting places." Or, Jay Maisel, "Let the picture come to you." Or Vincent Versace's quotes of Ernst Hass, "Don't take pictures. Be taken by pictures." and Cartier Bresson, "Give me inspiration over perspiration."
Tonight I'll be showing new work from my recent voyage to Antarctica in January 2009.
See my work in Antarctica here and stay tuned for new updates.
See my text on Antarctica here and stay tuned for updates.
Watch for my Antarctica Blurb book update later this spring.
See upcoming destinations here.