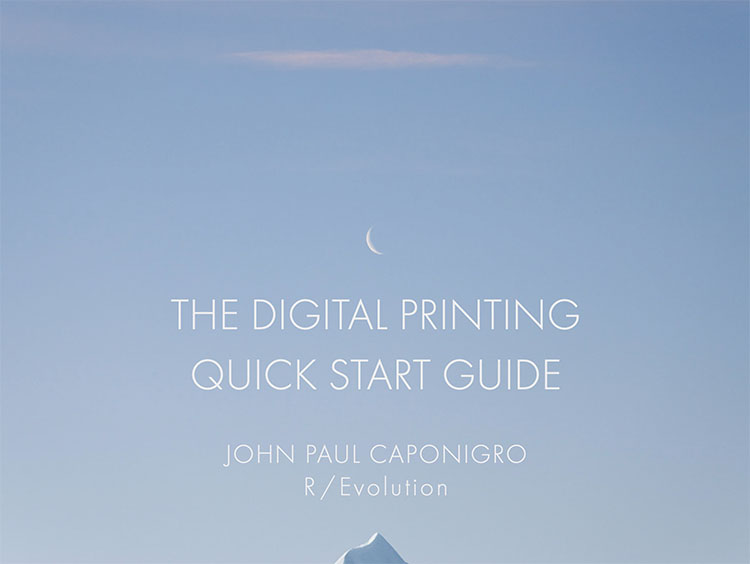 Get the best print quality possible with these proofing techniques.
1. Proof – The Art of Proofing
Refinine your proofing process to achieve the best print quality efficiently.
2. Proof – BAT
BAT (bon a tiré) it's the final proof print.
3. Proof – Bracket Proofing
Bracket proof and get one hundred proofs in one.
4. Proof – Compensate for Scale
Larger images appear lighter than smaller images. It's an optical effect that affects your prints.
5. Proof – Correcting for Viewing Light
Compensate for discrepancies in profiles and viewing light temperatures.
6. Proof – Full Scale
Proof at full scale to check noise and sharpness.
7. Proof – Light Temperature
Light temperature has a significant effect on exposure, calibration, printing, and display.
8. Proof – Notes
Take good notes so you can retrace your steps precisely.
9. Proof – Prevent Overinking
Set proper ink limit for a substrate and reduce overinking.
10. Proof – Proof Template PSD File
Use this PSD file to make proofs.
11. Proof – A Step-by Step Guide to Using the Proof Template
Steps to using the Proof Template.