4 Good Books That Will Help You Make Faster Smarter Drawings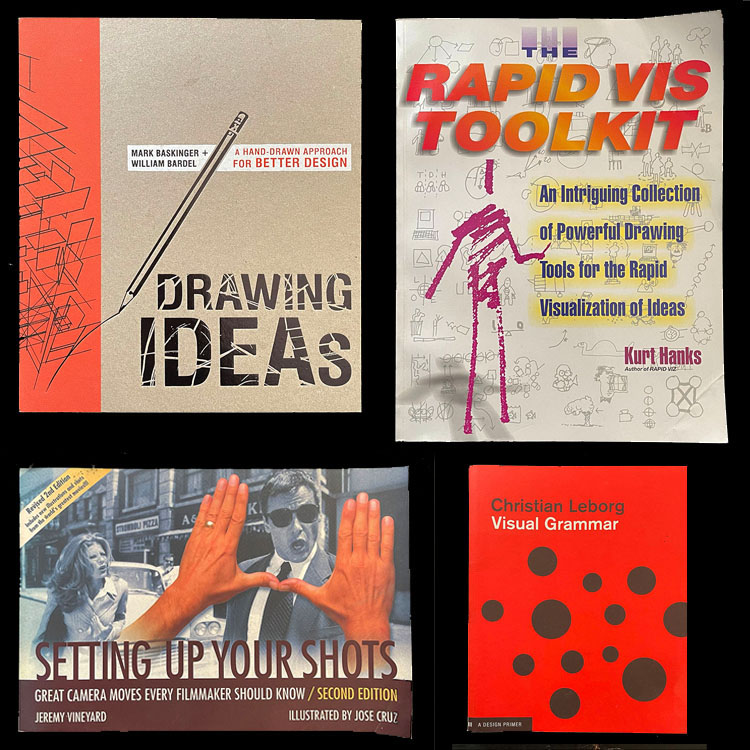 Want to up your drawing game? Want to just get some game – fast? Check out these books. These books are first and foremost about making drawings to find, refine, and record ideas; they're about making useful drawings, not drawings that are meant to look good.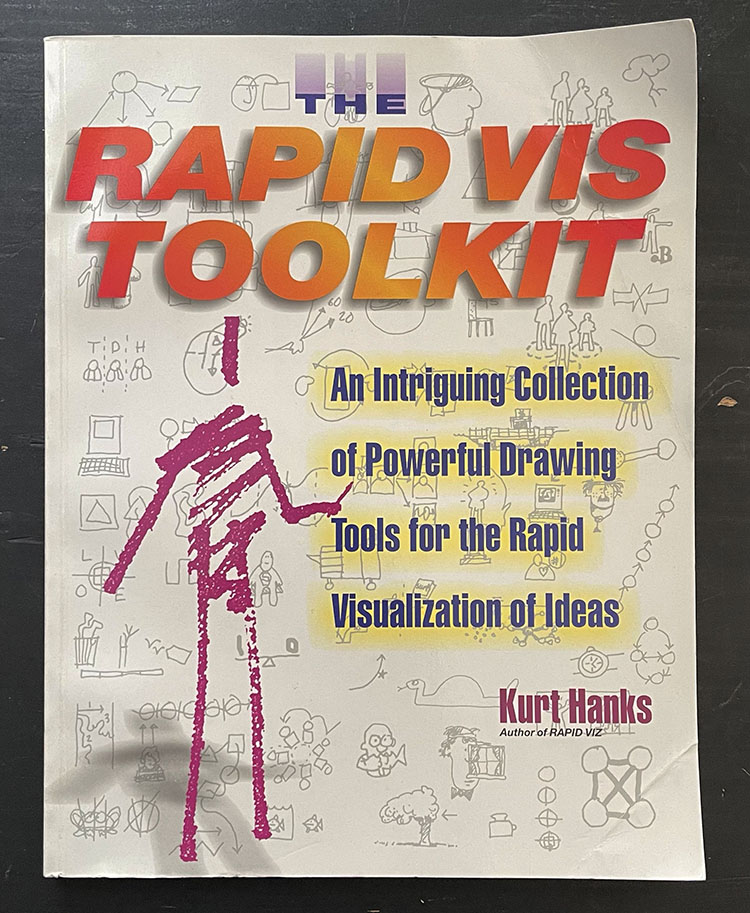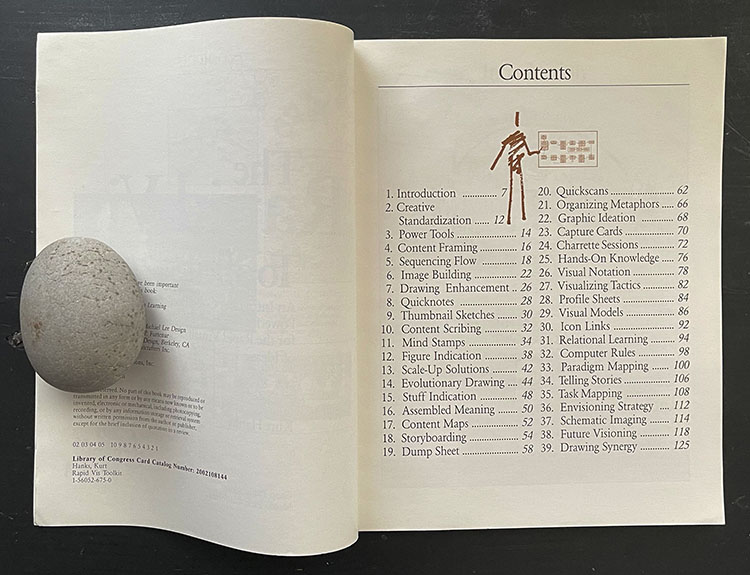 This book shows you how to draw quickly and effectively, as well as many different uses for drawing.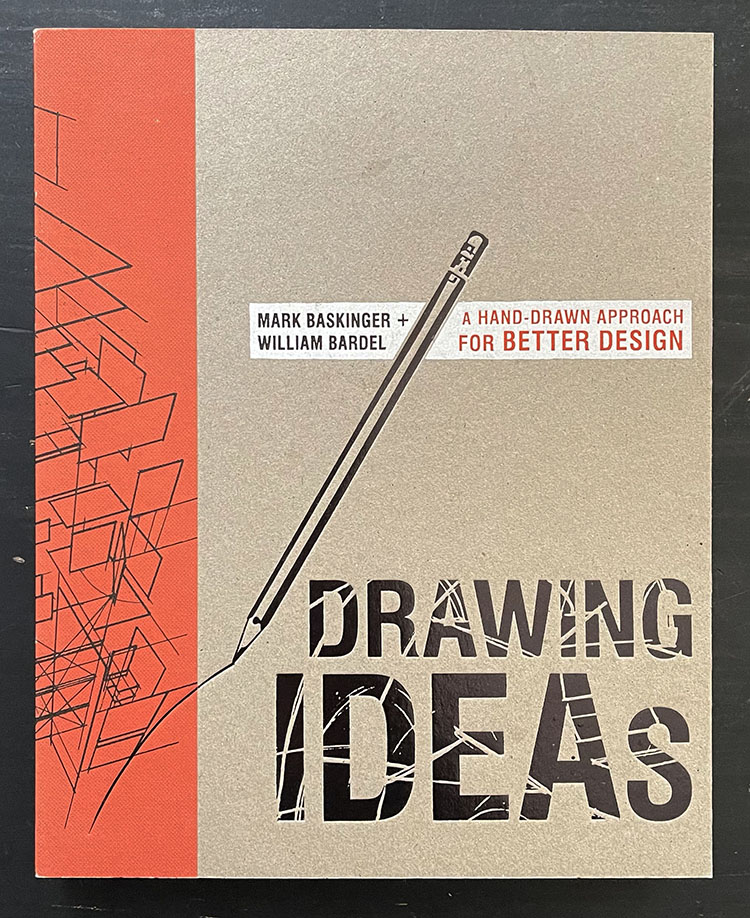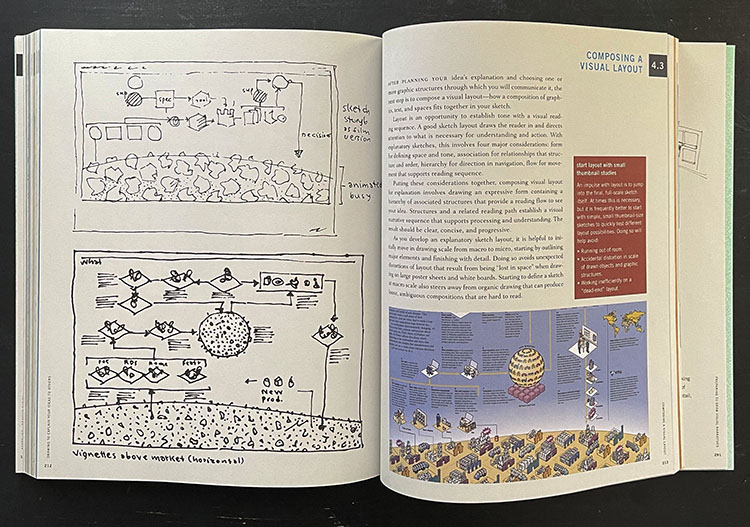 Drawing Ideas – Mark Baskinger + Willam Bardel
This book is much more than you need, but it's still useful because it offers a number of reasons why to draw and how to draw based on those reasons.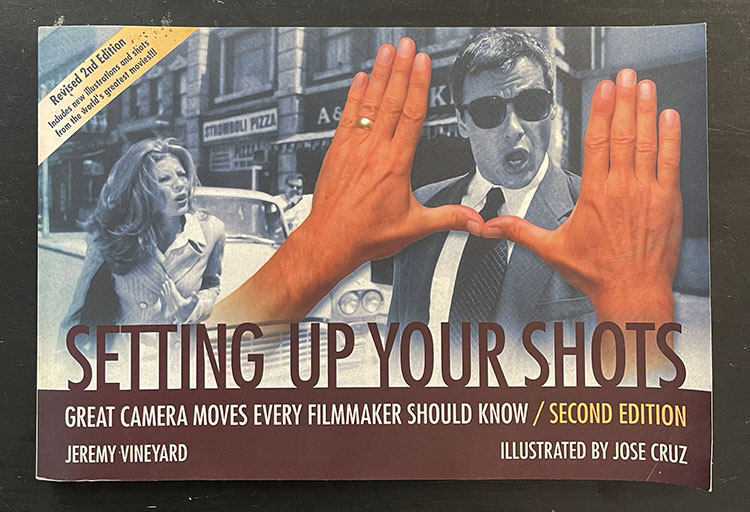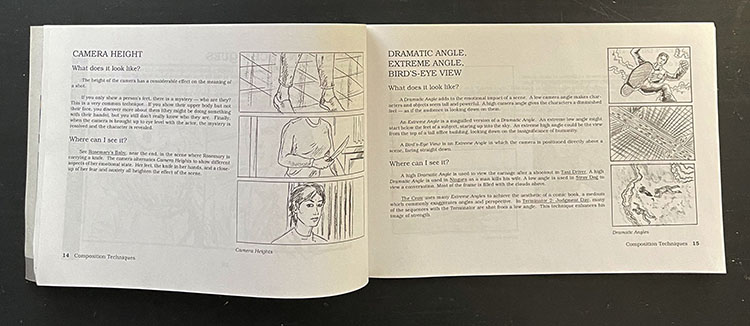 Setting Up Your Shots – Jose Cruz
This isn't officially a drawing book (and the drawings in them are … eh) but it offers a great clear survey of the different camera moves filmmakers use to tell stories. This knowledge will help you vary the way you compose your drawings for effect and with purpose. Think storyboards.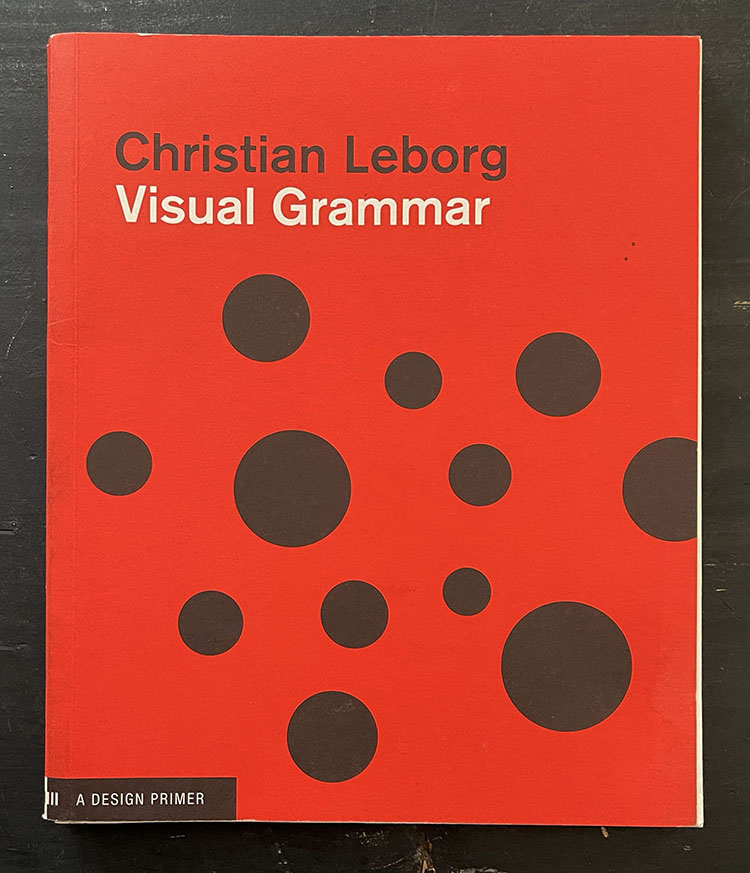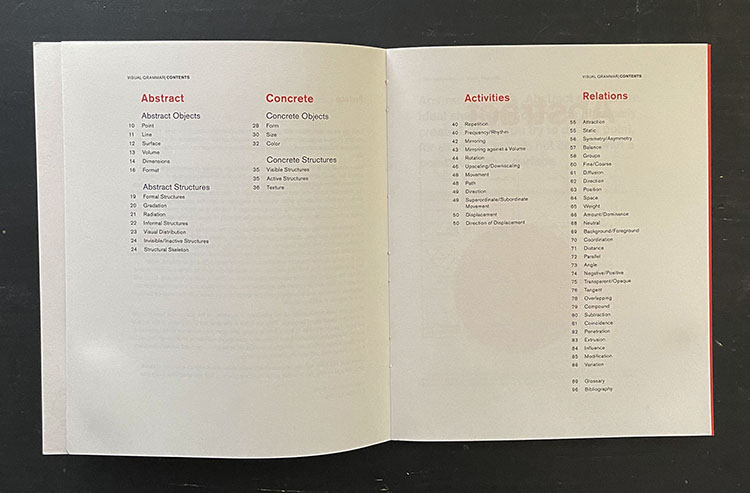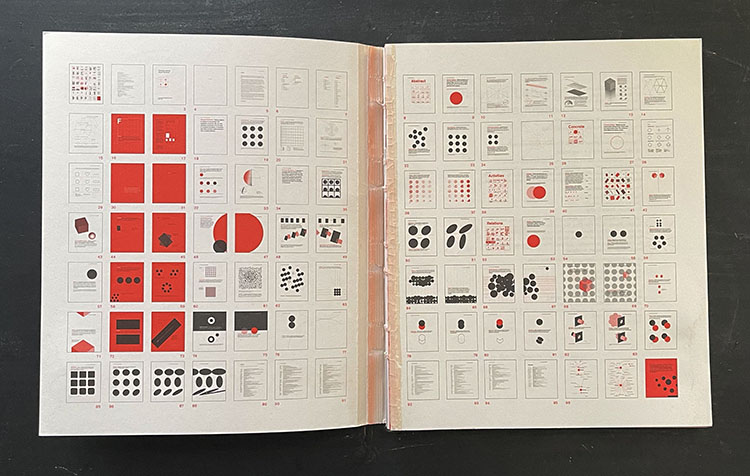 Visual Grammar – Christian Leborg
This composition book uses nothing more than simple shapes and lines to demonstrate the fundamentals of composition, which you can use to understand the dynamics of any image, generate new ideas, and make many variations on them.
Enjoy drawing!
Read Learn How To Draw And Why In 5 Minutes
Learn more in my photography and creativity workshops.