William Neil – Landscapes of the Spirit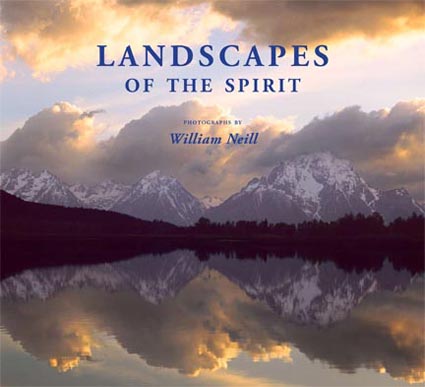 Landscapes of the Spirit is one of my favorite landscape books. It's out of print. But now it's available in a digital edition. You can download a PDF version of the book for $15.
Its 120 pages offer 72 images arranged in portfolios introduced by texts from writers such as Wendell Berry, Rachel Carson, Annie Dillard, Ralph Waldo Emerson, Terry Tempest Williams, and many others.
It's pure inspiration.
Find out more about William Neill here.