Three Keys To Analyzing Images – Content, Form & Feeling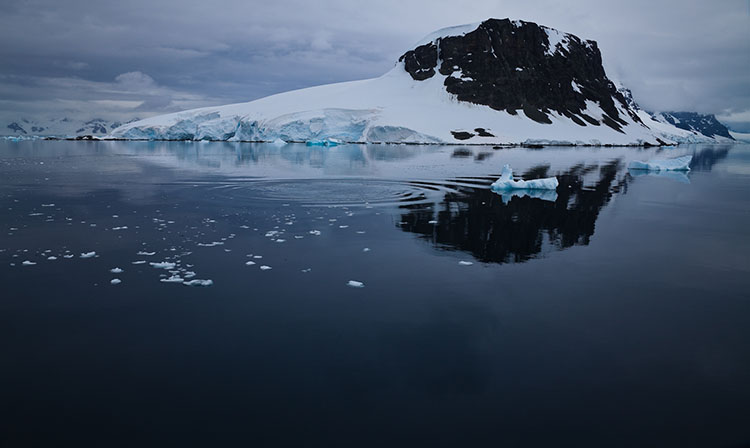 1 Realistic images emphasize content.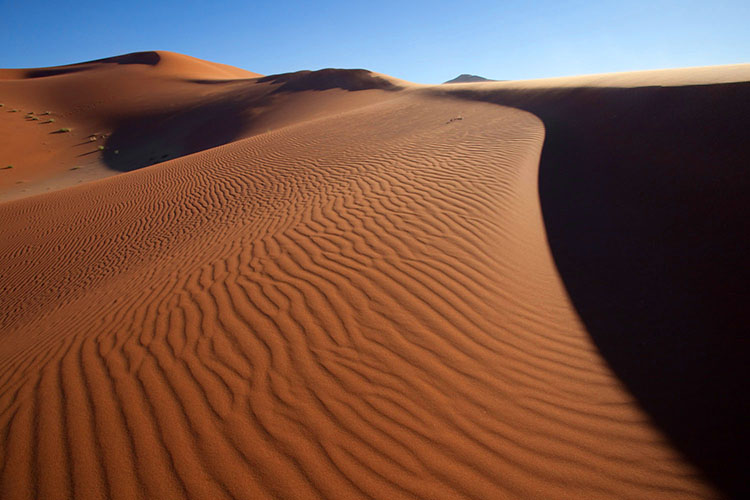 2 Graphic images emphasize form.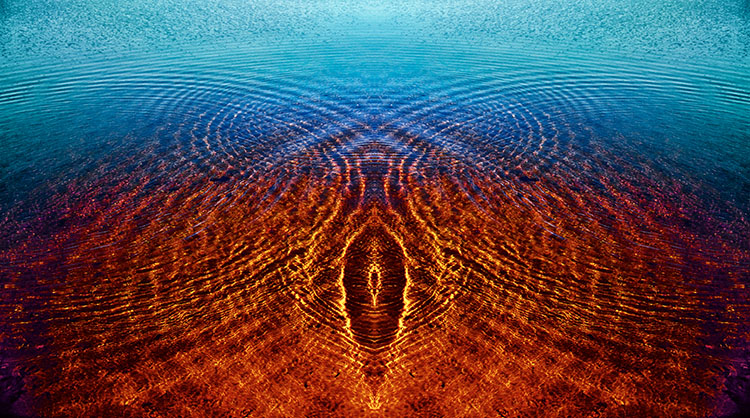 3 Expressionistic images emphasize feeling.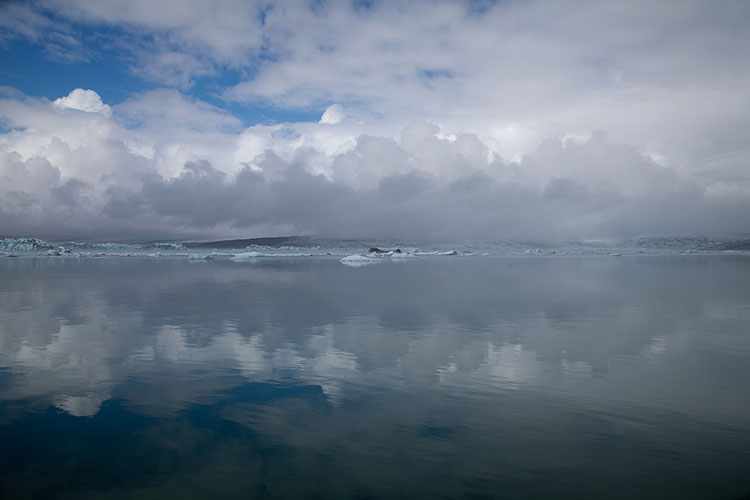 4 Impressionistic images may evoke content, form, and/or feeling.
Making verbal statements about visual images can be challenging. But, it's also very useful. Learning to make useful statements about images can help you clarify the type of work you're looking at or making. It can help you identify an artist's intentions, including your own. It can help give you direction. It can help you improve your images. It can help you develop projects and predict outcomes. It can help you more effectively communicate with others. When it comes to appreciating and making images, words can be very useful. You don't need to have a degree or be a professional writer to use words well. Sometimes, a few simple words can end up being the most useful – especially if they're the right words.
One useful way to comment on images is to discuss three important and related aspects of images - content, form, and feeling. While all images have these dimensions, you can describe the kind of image a work of art is based on how it weights these three concerns. 
Here are several types of images that weigh these concerns differently.