Reversal / Do The Opposite – It's The Most Powerful Way To Innovate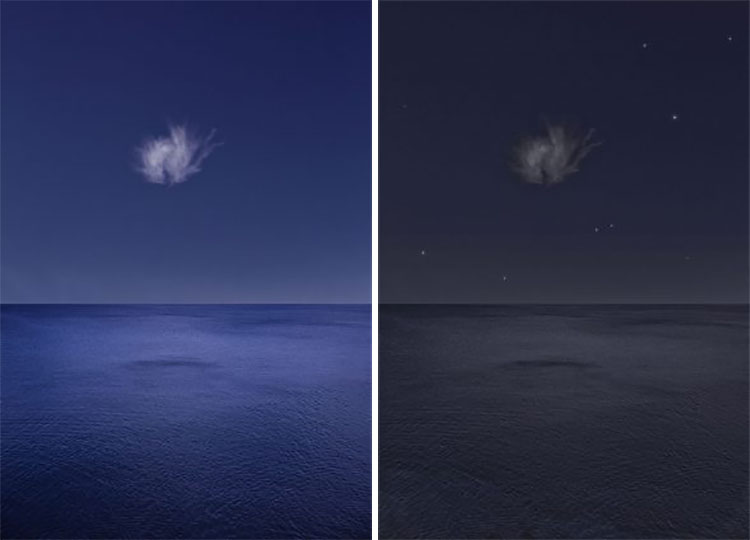 Day / Night
Looking for something new? Do the opposite of what you normally do. Use the power of reversal; it's a powerful strategy used by countless creatives. 
The principle of reversal is similar to the photographers' 180-degree rule. You shoot in one direction. You're so focused on one thing you don't see all the other possibilities around you. You force yourself also to look 180 degrees in the opposite direction. You discover new vistas. It's a good habit. Extend this. Identify the ways of seeing you typically engage. Now list other ways of looking and try them. You'll quickly discover new ways of seeing that will reenergize you and make your work more vital.
Our minds are conditioned to think in terms of opposites, so ideas for reversal come easily to us.
On – Off
Dark – Light
Day – Night
Vertical – Horizontal
Up – Down
In – Out
Active – Passive
Moving – Still
Dynamic – Stable
Whole – Incomplete
Repaired – Broken 
Full – Empty
Some – None
Many – One
Altered – Unaltered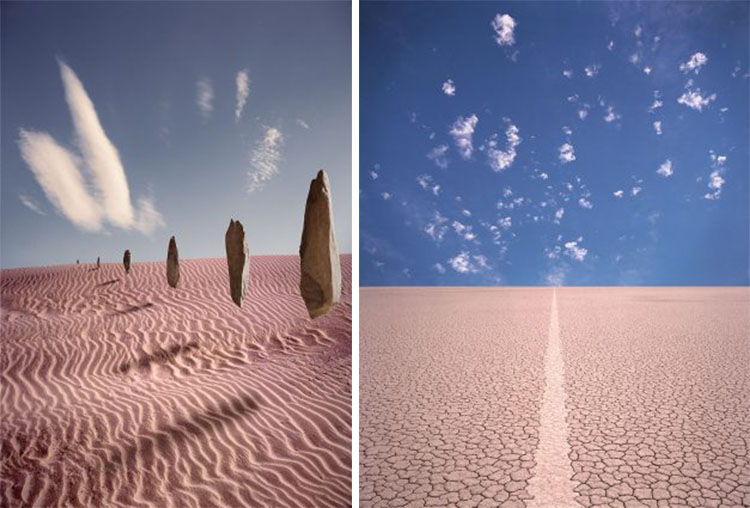 Full / Empty
Try putting a prefix of un or anti on any word (even if the results are not in the dictionary), and you'll instantly find a different perspective. Then reverse that perspective. Inverting twice doesn't always return you to the same point. New things can be gained in translation.
The possibilities are so limitless they can be overwhelming.
Break the challenge down into useful chunks. 
Physical Processes
You can make reversals in your physical process.