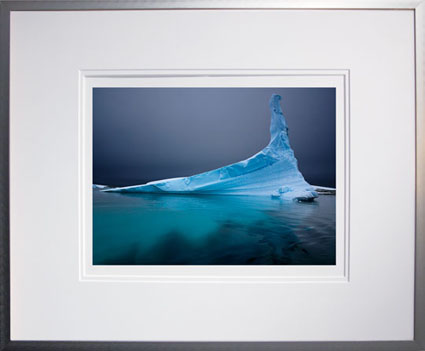 300 million are photos taken each day generating over 100 billion a year. While 20 years ago 10% of photographs made were printed, today less than 1/10 of 1% are ever printed! Historically, what's printed lasts; what's not, doesn't. Has this changed?
Find out about my digital prints here.
Find out more about printing in my free Digital Printing Lessons.
Learn more about printing in my Digital Printing Workshops.