Enjoy A Global Survey Of Sacred Places In Chris Rainier's New Book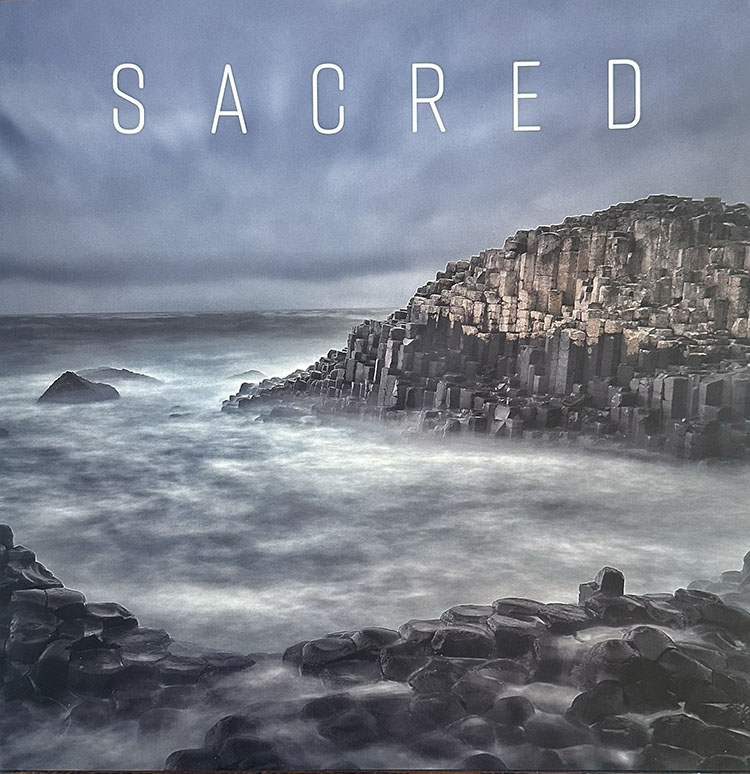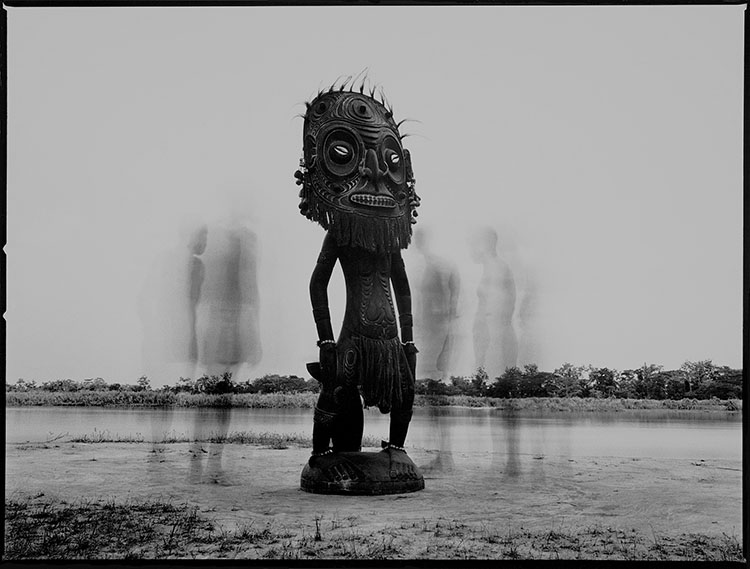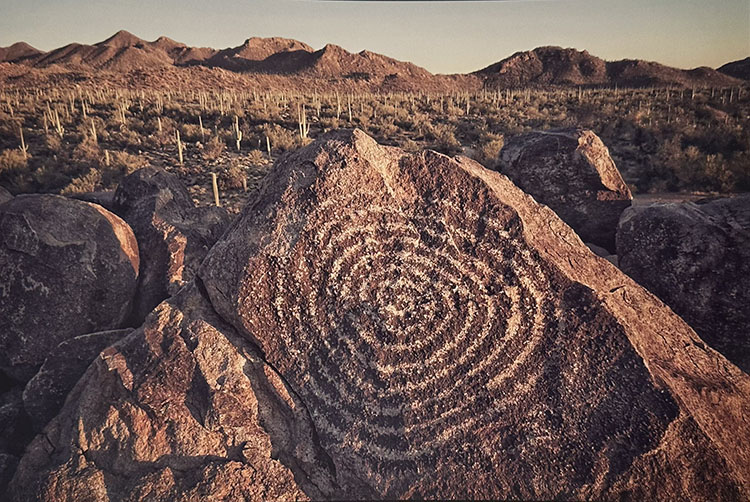 Chris Rainier's new book Sacred offers a soulful global survey of sacred places.
While there are portraits (what Chris is best known for) of the people in the cultures who grow out of and make places more sacred through their practices, this collection of images focuses more on the monuments and artifacts left behind and includes places that have been minimally impacted by and in a few cases places that have never been inhabited by humans. The mysteries of time permeate this work, rooted in the present and looking both back and time and toward an uncertain future.
Find the book Sacred here.
Find out more about Chris Rainier here.
Visit Cultural Sanctuaries here.
Follow Chris Rainier on Instagram here.
Read our Q&A here.
Read our Conversation here.
Find Quotes here.