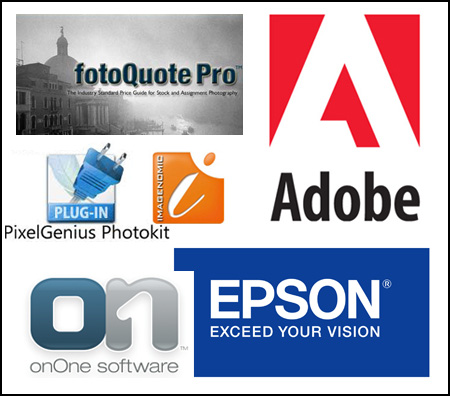 The folks who make the software I use pass on great discounts to my readers.
That's you!
Here's a list of links to the codes you'll need to get them.
Discount Adobe
Discount Epson
Discount FotoQuote
Discount Imagenomic
Discount OnOne
Discount PhotoKit
Stay tuned! There are more discounts coming!
You'll find a growing list of links on my blog sidebar.
Learn more about the tools I use here.