20 Questions With Photographer Sean Kernan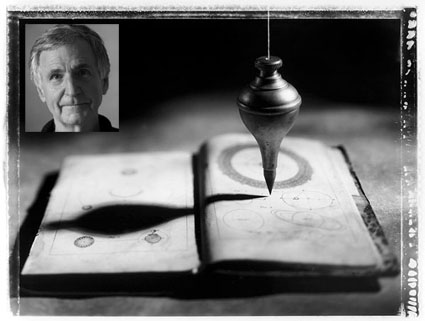 Sean Kernan provides quick candid answers to 20 questions.
What's the best thing about gear?
It's poetic sense of capability and precision.
What's the worst thing about gear?
It can seduce you into thinking you can take good photographs if you have it.
How do you know when an image doesn't work?
When it merely describes a surfaec but is not in itself alive.
How do you know when an image is good?
When it takes me into some new space or understanding, beyond photography.
How do you know when an image is great?
When it smacks me and enlarges me at once, and then does it again when I see it 20 years later.
What's the most useful photographic mantra?
Shoot first, ask questions later.
Do you practice another art form? (If so, which?)
Chinese calligraphy, video.
What benefits do you get from (this/these) other art form/s?
From calligraphy, a very acute sense of the role of space, of emptiness. From video, a sense of time that is quite like music.
Read the more of Sean's answers here.
Read answers to the same questions by other photographers here.
Learn more about Sean Kernan here.
Read my Photographers On Photography conversation with Sean here.