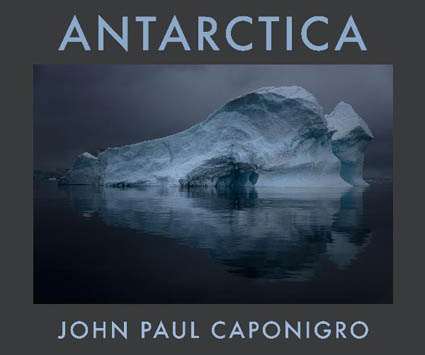 It's a r/evolution in publishing.
And it's fueled by on demand book printing services like Blurb.
And content producers like you.
And me.
I'm finally in!
My first Blurb book Antarctica contains 45 images and 2 essays.
The size is 8×10 inches.
It sells for 34.95 for softcover and 49.95 for hardcover.
Get a signed copy of my book at my Annual Exhibit 8/2-3. Find out more here.
Order your copy of my Antarctica book here.
Note, there are two Antarctica books. One for the Blurb contest submission and one newly improved. Order the latest one that includes minor edits and better production values.
Get portable PDF galleries of my Antarctica images here.
Get this month's desktop calendar image from Antarctica here.
Read about Antarctica here.
Sign up for Insights for alerts and special discounts on new resources.