You Can Learn To Be More Creative – Creativity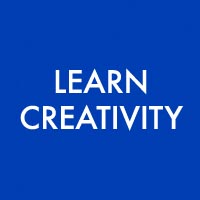 Many people think you can't learn to be more creative. "You've either got it or you don't." This attitude does a great disservice to everyone. Everyone is creative. So why are some people more creative than others? There are all kinds of reasons. Two reasons stand out above all the others – attitude and skill. In both cases, practice makes perfect. The creative principles and strategies applied in a wide variety of fields can all help you become more creative. You can learn to be more creative. As Micheal Michalko says, "The artist, after all, is not a special kind of person; every person is a special kind of artist."
Read to my Creativity Downloads here.
Listen to my Creativity Tips here.
Learn about my workshop Illuminating Creativity here.
Each issue of my free enews Insights offers creativity tips. Get Insights here.