Get Lightroom 4 / ACR 6.7 Now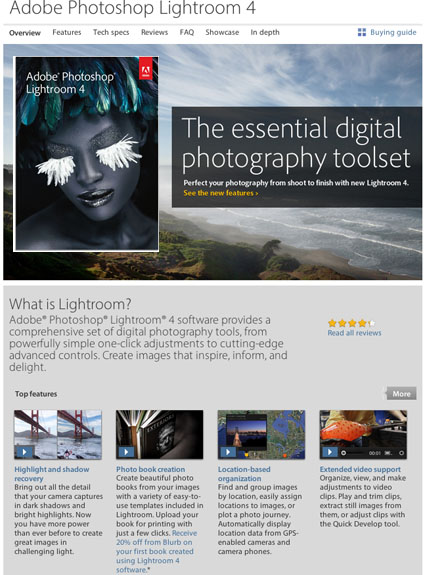 Adobe Lightroom 4 is now available.
It's a must upgrade. There are lots of reasons to upgrade. But you only need one, it will improve shadow and highlight rendition for every image you process with it.
If you haven't bought Lightroom major price drops make now an ideal time.
Find out more about Lightroom 4  here.
ACR 6.7 is available free for download now.
It's required for full compatibility between LR4 and PS CS5.
It's also the first to support Raw files from Canon's 5D MKIII.