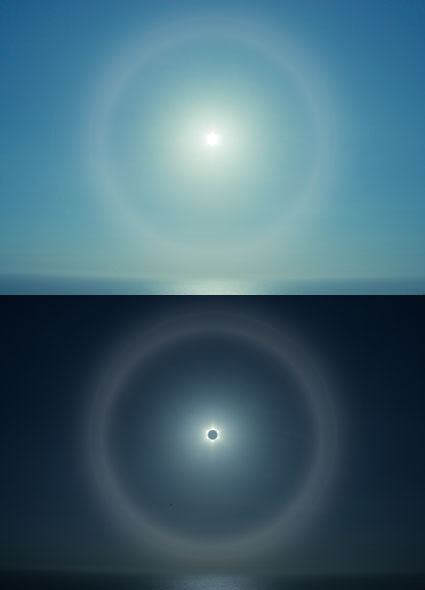 Just days ago I offered a new really intimate workshop format for only 4 people – semi-private. For 3 intense days, we'll move as one – staying in the same location, sharing all meals, traveling, photographing, and making images together. I'm centering the location at Point Lobos, California (and the nearby coastline down to Big Sur), an area made famous by so many photographers (including Ansel Adams and Edward Weston), which I've know very well since I was a child. Great local accommodations, photography galleries, photographers, food and wine will make the experience even richer. (The price is all inclusive.)
The first session sold out in 2 hours, so I scheduled a second, in which there are only 2 spaces left.
Find out more about this special digital photography workshop here.