John Sexton's Favorite Quotes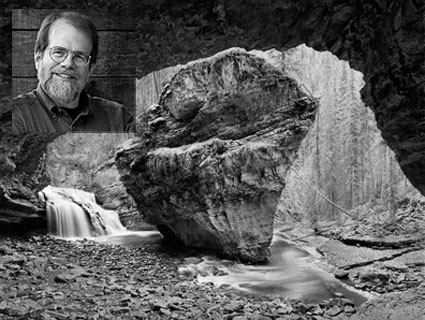 John Sexton shares his favorite quotes.
This is my favorite from his selection.
"The harder you work, the luckier you get." – Ansel Adams
Which is your favorite of his selected quotes?
Read more of John's favorite quotes here.
Read his quick Q&A here.
Read our extended conversation here.
Find out more about John Sexton here.