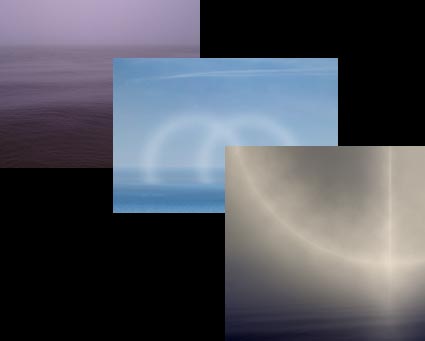 You can create synergy between existing elements in your images and generate something new. How? Takes these steps.
Step one. Identify all the elements in your best images.
Step two. List all the possible combinations.
Step Three. Put what you've discovered into words.
Step four. Select the most promising combinations to pursue.
Step five. Generate a lot of variations on a single combination before committing to a final solution.
Step six. Execute.
This is an extreme distillation of my article Combination, now in the current issue of AfterCapture magazine.
Read more in my Creativity ebooks.
Learn more in my workshops.