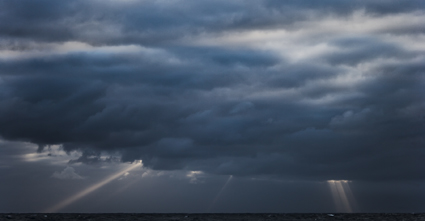 Writing is an integral part of my creative process. First, writing helps me clarify my thoughts and feelings about my work. Then, it helps me communicate about it to others.
Find out how writing can help you in my free Creativity PDFs.
I've written three new Artist's Statements this summer …
The World is Speaking
Resacralizing Nature
Pilgrimage
You can read them here.
You can hear me speak about my new work in person at 2 pm during my Annual Exhibit 8/2-3.
Order your copy of my new Antarctica book here.
Stay tuned for more content from this weekend with multiple posts each day.
New images will be posted tonight!