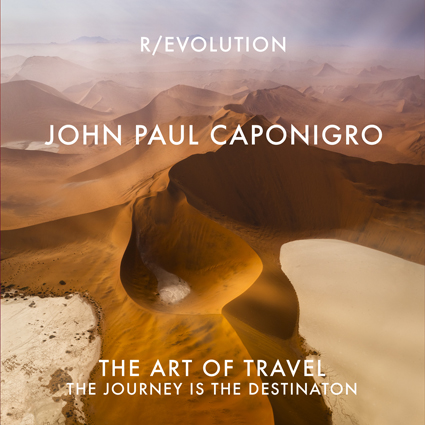 John Paul Caponigro Webinar: The Art of Traveling from Lowepro on Vimeo.
You can view my recent webinar for LowePro The Art of Travel now.
I share many ways to make the most of your travels including Research, Packing, Storytelling, and Journalling.
Plus, you'll find the presentation peppered with many free follow up resources on my website.
Learn more in my digital photography workshops.
View my webinar The Art Of Travel here.
View my Equipment Packing List here.
View my Clothes Packing List here.