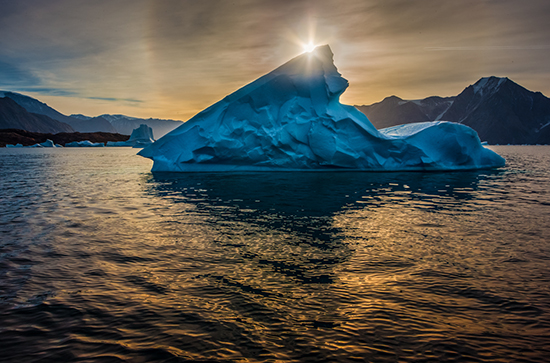 Greenland – Ice Fiords & Auroras
TBD
.
Space Is Limited
This is a Digital Photo Destinations workshop. Caponigro Arts & D-65 discounts do not apply
Price includes flights to Greenland, berth, and meals.
Flights to Iceland and alcohol are not included.
Questions? Email seth@digitalphotodestinations.com
The Location
Prepare to be amazed by majestic Scoresbysund, Greenland, the largest ice fiord in the world, a region defined by some of the world's largest and fastest-moving glaciers, sometimes called 'iceberg factories'. There's magnificent landscape; towering mountains, magnificent glaciers calving massive icebergs, remote islands. There's fascinating culture; one active Inuit village (Itoquortormitt) and several ancient Thule ruins. There's vibrant wildlife; in order of guaranteed to see to might get lucky enough to see – a multitude of sea birds, seals, whales, musk ox, fox, walrus, and polar bears. Now imagine all of this under northern lights. (Landscape will be our focus but we'll definitely experience wildife and culture along the way.)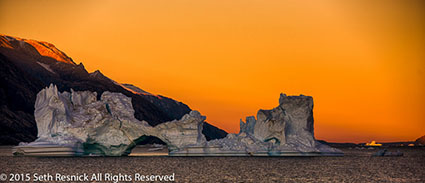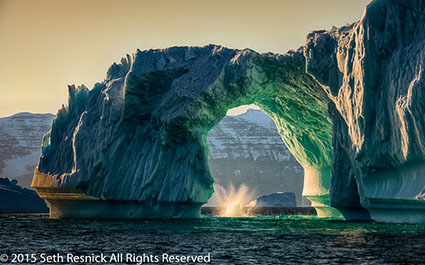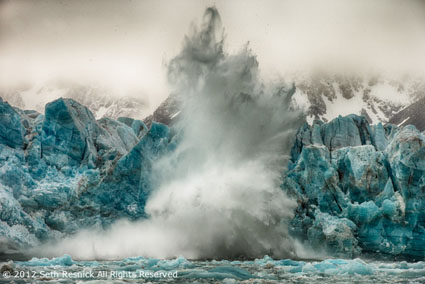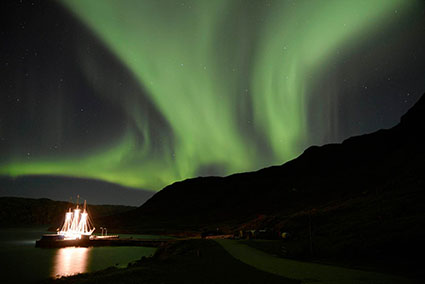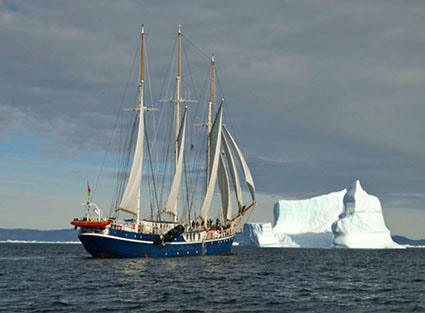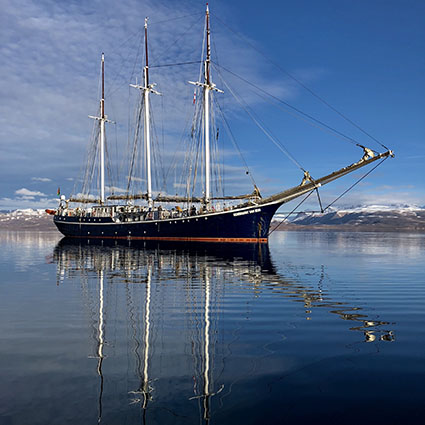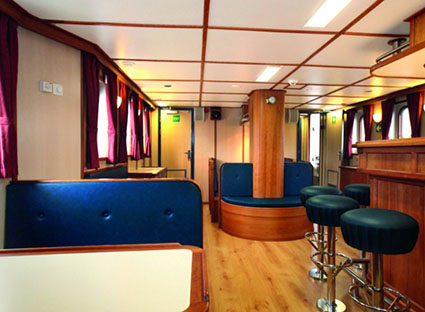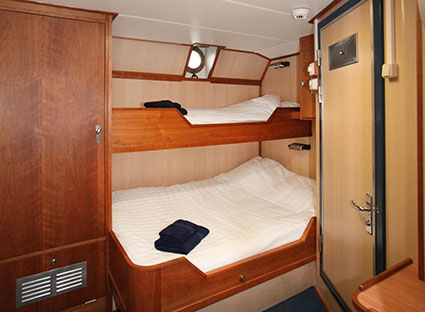 Your Sailboat
The Rembrandt Van Rijn is a beautiful three masted 56m/168ft sailboat with excellent deck access, which is wonderful for photography. (The boat makes a wonderful photographic subject.
Its 16 cabins can hold a total of 33 passengers, but we've limited the number of participants (so everyone can be in the Zodiacs at the same time) and most people will have their own cabins, each with it's own facilities.
The 12 person staff of the Rembrandt include 9 sailors, 2 guides, and 1 cook. 
2 Zodiacs will provide us additional flexibility to weave our way through the ice fields and get as close as we can, as long as it's safe to do so. (Yes, you'll touch many icebergs.)
This is not a voyage on a cruise ship – it's a much more personal adventure.
Please note you will need to climb the ship's ladder to access Zodiacs and be able to walk moderate distances during shore excursions.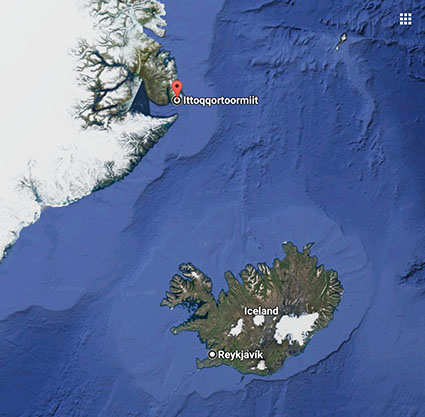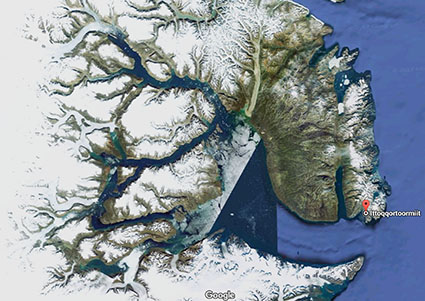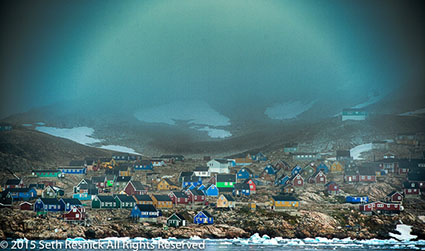 Your Workshop
This is more than a photo tour, this is a workshop! You'll experience world class locations and world class guidance. This is a unique opportunity (for a few people – a 1 to 10 participant/leader ratio) to visit one of the most amazing places on this planet led by world renowned photographers – John Paul Caponigro and Seth Resnick – who will help you strengthen your creativity and technique. Creativity, composition, storytelling, exposure, workflow, and post-processing are among the topics presented. We customize our sessions based on the interests of our participants.
We'll work closely with you to help you make the most of the adventure and get the best results possible. You'll benefit tremendously from our advice, guidance, seminars, reviews, and one-on-one attention – plus the comraderie of like-minded talented participants. You'll find seeing your fellow participants images inspiring!