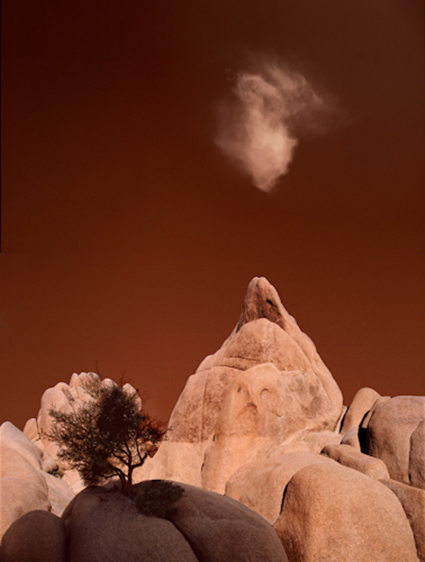 California – Joshua Tree
TBD
.
$2,500
Make your vision drive exposure, composition, and processing, not the other way around.
Grow your visual voice by developing a personal project.
Do it your way.
Space Is Limited
Destination
In this digital photography workshop you'll discover some of the most dramatic geologic marvels of the American desert southwest. It's surprising how few people have heard of this deep desert wonderland. What makes Joshua Tree so special are not only the unusual trees and cactus that inspired Dr Seuss (true fact) but more importantly the magnificent boulder-scapes they live in. Climb to the highest point and gaze out at sprawling vistas, peer through arches or into caves, find shelter in the many amphitheaters and overhangs. Walking around, in between, and on top of these fabulous forms is like walking in a dream. (Pinch yourself when you get to Skull Rock.) There's nothing quite like it!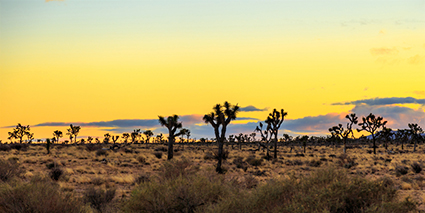 Visit the National Park Services Joshua Tree website. 
Get ready for the workshop now! Read my free Creativity downloads!
Vision
Limited class size offers individual guidance while stimulating an active dialog amid a diverse group of participants.
My workshops offer an unparalleled opportunity to develop your personal vision at exotic locations in a supportive community. Demonstrations, exercises, and feedback will help you grow your existing skills and talents revealing new ways of seeing and thinking that will energize and strengthen your authentic creative voice. You'll leave more versatile, focused, and inspired.
Explore multi-shot techniques to overcome technical limitations and expand possibilities.
Learn image selection and sequencing strategies.
Deepen your understanding of composition.
Learn post-processing tools that will enhance your distinctive style.
Find your story and tell it in your way.
The many resources I provide will help you prepare to make the most of your workshop experience and continue developing long afterward.