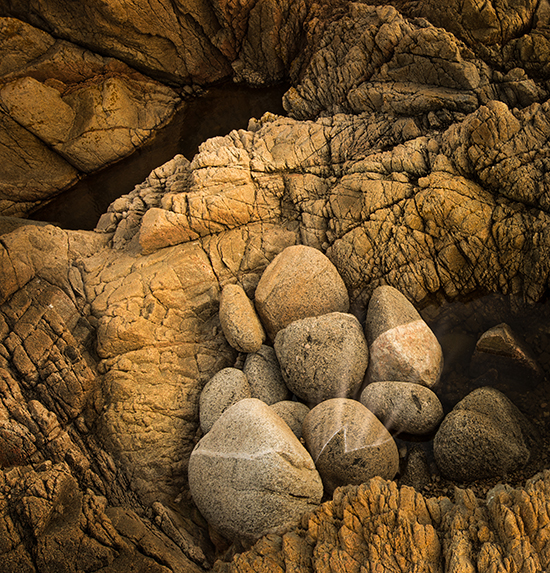 .
California – Point Lobos & Big Sur
TBD
.
$2,500
Make your vision drive exposure, composition, and processing, not the other way around.
Grow your visual voice by developing a personal project.
Do it your way.
Space Is Limited
Destination
Join me along the stunning California coast between Point Lobos and Big Sur.
In this digital photography workshop, you'll discover some of the most dramatic locations on the Monterey Penninsula. See the headlands, coves and rolling meadows of Point Lobos. Photograph the natural wonders of the magical Big Sur coastline.
The region has been made iconic by photographers both past and present. Ansel Adams, Edward Weston, and Minor White are just a few. We'll follow in their footsteps, visiting contemporary photographers who work there today, while we have our own unique experiences and pursue our own individual visions.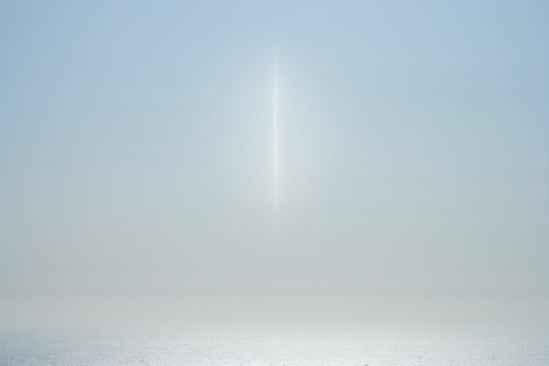 Vision
Limited class size offers individual guidance while stimulating an active dialog amid a diverse group of participants.
My workshops offer an unparalleled opportunity to develop your personal vision at exotic locations in a supportive community. Demonstrations, exercises, and feedback will help you grow your existing skills and talents revealing new ways of seeing and thinking that will energize and strengthen your authentic creative voice. You'll leave more versatile, focused, and inspired.
Explore multi-shot techniques to overcome technical limitations and expand possibilities.
Learn image selection and sequencing strategies.
Deepen your understanding of composition.
Learn post-processing tools that will enhance your distinctive style.
Find your story and tell it in your way.
The many resources I provide will help you prepare to make the most of your workshop experience and continue developing long afterward.
..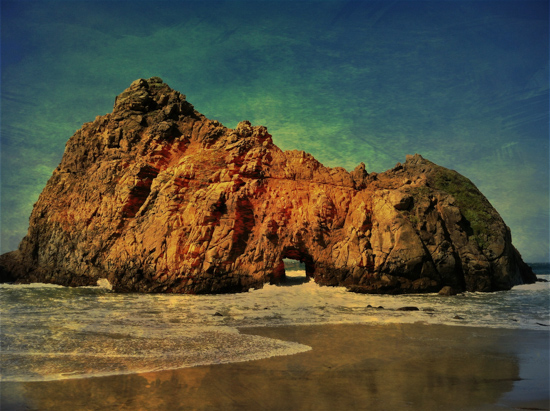 .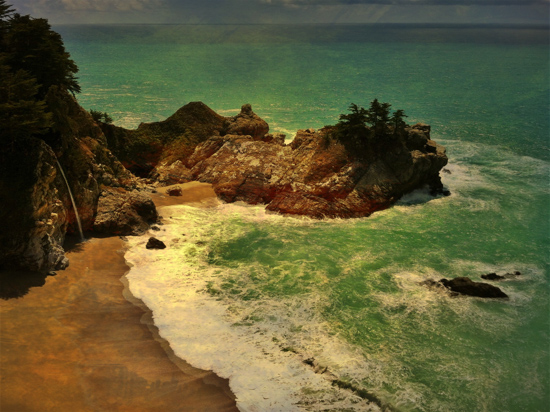 .