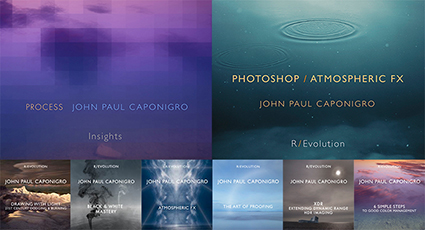 Check your inboxes!
My enews Insights went out yesterday.
If you missed it. Email me at jpc@johnpaulcaponigro.com and I'll forward it to you.
This issue collects my beginning of the year planning for creative success resources.
It also announces new books and ebooks and my 2015 workshops.
Plus you'll discover much more!
Sign up for free now get the next issue of Insights.