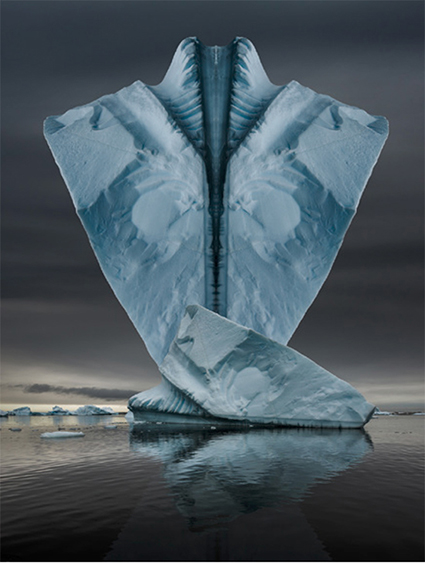 New images from my annual exhibit New Work are out!
Get 25% off all prints today. Use the code ANNUALEXHIBIT2016.
View new Works here.
Take the online interactive 360 gallery tour here.
(Click on the images.)
Get the ebook here.
Find related Studies here.
Read more about the making of these new works here.
View my gallery talks this past weekend on Facebook Live.
Email jpc@johnpaulcaponigro.com or call 207-354-0578.