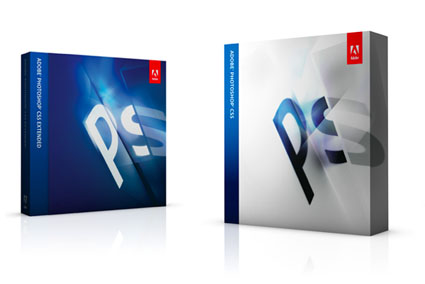 Where can you learn about the new features in Adobe Photoshop CS5?
Here's a list of some of the best resources online right now.
– Video Tour of Photoshop CS5 New Features at Adobe
– 41 Short Videos on CS5 at Adobe.
– 7 Videos on CS5 at Adobe
– 8 Videos on CS5 Extended at Adobe
– 16 Videos on CS5 at NAPP
– 4 Video Training Courses at Kelby Training
– 7 Videos at PhotoShop Cafe
– 20 new CS5 Features Detailed at NAPP.
– 5 Videos – Terry White's Top 5 CS5 Features …
Combined, these resources offer over 85 online training videos!
Learn more in my Blog, Lessons, DVDs, Seminars, and Workshops.