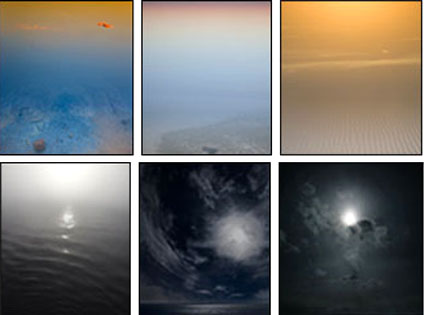 You're invited! Come visit my annual open studio event July 31 – August 1 from 10-5. Gallery talks are at 2.
It's been one of my most prolific years to date. Producing more than one hundred new images, four bodies of work, in progress for ten years, have been brought to completion. The results are surprising, even for me.
Three new books featuring this work have been released – Reflection, Condensation, and Correspondence – which you can preview and purchase online.
Also on hand will be my playful iPhone photo sketches, some of which are featured in my column on the Huffington Post. I'll even take, process, and transmit some during my daily artist's talks at 2 pm.
Come enjoy prints, books, web galleries, performances and conversations during this very special event.
Click here for more information including directions, previews, reviews, statements, audio, video, and press kit.