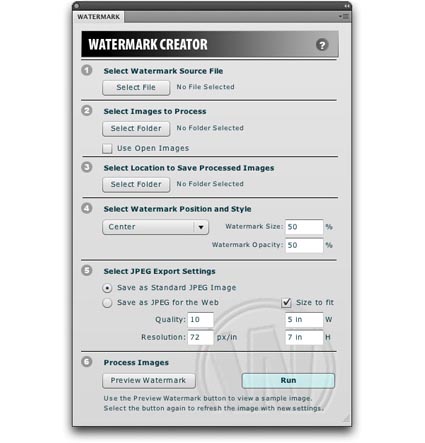 Adobe's John Loiacono, Russell Brown, and John Nack gave a great overview of all the key new CS4 features making a compelling case for upgrading. They noted that there have been many free enhancements to the product line since the release, including great updates for Camera Raw. If you upgraded, but didn't get these updates, get them! And there's a new utility that let's you make your own custom panels – Configurator. NAPP has made a new panel to help make watermarking your images a breeze. It's free to members.
Missed the event? See it here!
Check these other blogs for co-coverage of the event.
Corey Barker
John Paul Caponigro
RC Concepcion
Dave Cross
Jim Divitale
Laurie Excell
Martin Evening
Richard Harrington
Scott Kelby
Matt Koslowski
Deke McClelland
Joe McNally
John Nack
Moose Peterson
Jeff Schewe
Colin Smith
Ben Willmore
David Ziser
Find out more about Photoshop World here.