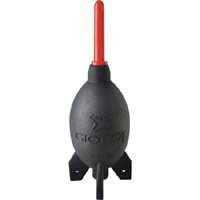 It's a first line of defense. Before you touch your sensor, see if you can blow the dust off. Don't blow with your mouth. Spit happens. Don't blow with canned air. Spit still happens. Try a manual blower like this one.
Check out more of the gear I Use on this blog (search for Equipment), on this site, and in my AStore.
Check out my field workshops here.
Get a 20% discount on my Iceland (8/18-22) workshop here – expires 8/10.
Get a 15% discount on my Fall Foliage (10/17-20) workshop here – until 8/17.
The first 5 Insights Members get $1000 off South America (2/2-14/09), thereafter $250.
Space just became available in my workshop in Namibia.