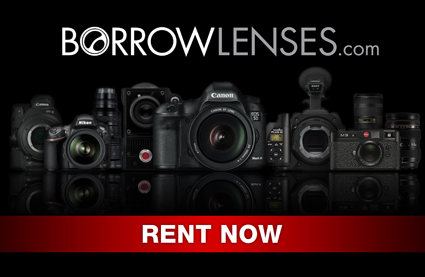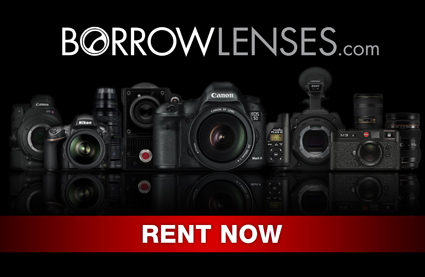 You can get discounts on rentals if you're a member of my workshop alumni or my enews Insights.
Check the last issue of Insights or email info@johnpaulcaponigro.com.
I'm impressed! Short of winning the lottery and owning any and every piece of equipment you want, BorrowLenses is a dream come true. Reading online reviews can only go so far. There's nothing like actually using the equipment. BorrowLenses lets you use the equipment of your dreams, in great condition, with lightning fast delivery and first-rate customer service. BorrowLenses helps me make more informed equipment purchases; I buy the equipment I buy with more confidence – after I've tested it. BorrowLenses has saved me money by helping me decide not to make certain purchases.
How does BorrowLenses work?
Shop for Photography & Videography Gear
Browse the largest online selection of photo and video gear
available for rent on BorrowLenses.com.
Choose your rental duration, whether or not you want insurance.
Have It Shipped or Pick It Up
Choose when you need your order and whether
you want it shipped to your home or any UPS store or picked-up locally at one of dozens of locations across the US.
Shoot to Your Heart's Content
Your order will arrive on the day you specify.
 Send It Back
Use the prepaid  shipping label and the box your order came in to ship
it back or drop it off locally.
It's fast and easy!
Rent a lot? Become a BorrowLenses member.
You can also purchase used equipment at a discount.
Find out more about how to BorrowLenses here.
Browse BorrowLenses' inventory here.