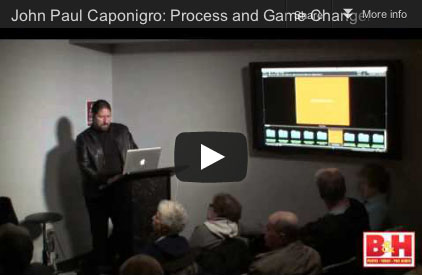 Video – Process & Game Changers

In this video (recorded at the B&H Event Space) I describe my creative process in detail and offer many useful insights some of which you may find personally valuable.
Preview my book Process here.
Learn more in my digital photography and digital printing workshops.