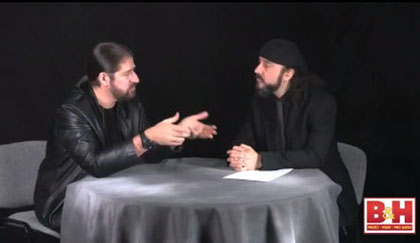 My Thoughts On Photography Shared With David Brommer At B&H

In this episode of Real Exposures, David Brommer and I speak about a variety of topics including the value of photography workshops, harnessing creativity, and integrating spirituality in your work.
View more B&H Real Exposures videos here and here.
View my presentations Process & Game Changers in the B&H Event Space here.