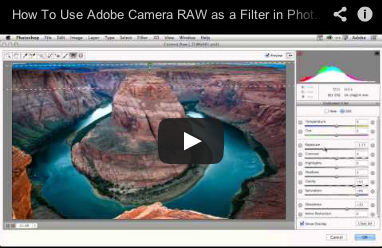 How To Use Adobe Camera Raw As A Filter in Photoshop CC


In this episode of Adobe Creative Cloud TV, Terry White shows how to use Camera RAW as a Filter for a non-destructive editing workflow.
View more Photoshop Videos here.
Learn more in my digital photography and digital printing workshops.