Iceland – Jokullsarlon – Glacial Lagoon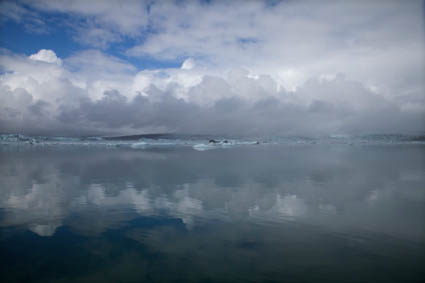 One of the many highlights of any trip to Iceland is Jokullsarlon, the glacial lagoon on the east coast. It's about 5 hours drive from Rekjavik, and worth every minute of it.
To get a better feel for it, you can see several videos made there.
Get priority status in my 2010 Iceland workshop.
Email info@johnpaulcaponigro.com.