My Recommended Reading Lists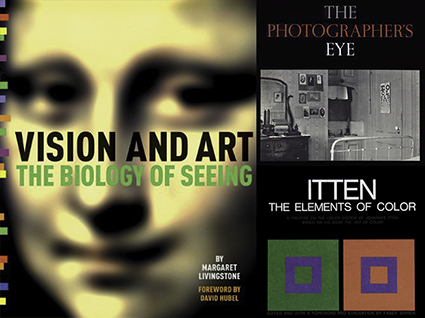 Looking for good books? Browse my Recommended Reading lists.
Topics include …
Creativity, Color, Graphic Design, Digital Photography, Photography Appreciation, Photography Theory, Photography Business, Important Thoughts, Cultures, Climate Change, Meditation and Journaling.
If you're looking for great books on these subjects look at these books first.
Yes, these lists are missing some of the  important classics in these fields that are less accessible and require more effort. Essential, clear, actionable – these are the criteria I've used for this selection.
These are some of the books that have changed my life. One of them might change yours too.
Enjoy!