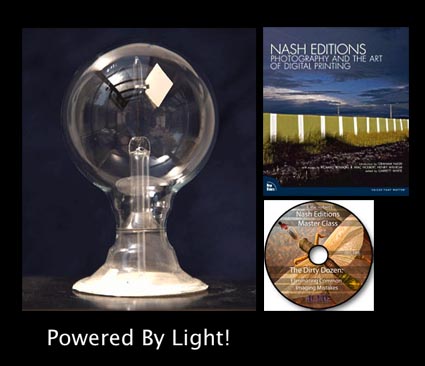 R Mac Holbert's (master printer Nash Editions) new website is live and growing
You'll find …
Information on Mac's workshops and seminars.
Free PDFs and Actions that complement Mac's workshops and seminars.
Mac's Acme Educational DVD The Dirty Dozen: Eliminating Common Imaging Mistakes.
Mac's book Nash Editions / Photography and the Art of Digital Printing.
Like any website, it continues to evolve.
So, check it out now.
And, check back later for more useful resources.
Check out my conversation with Mac here.
Check out our workshop The Fine Art of Digital Printing here.