Seeing in Black and White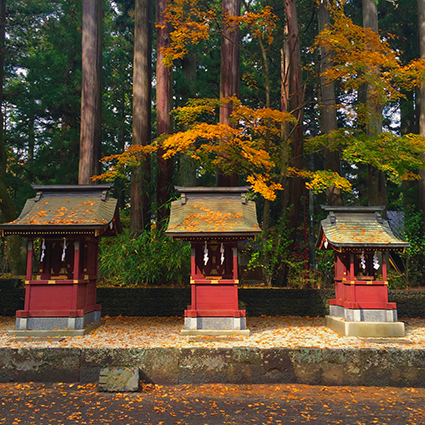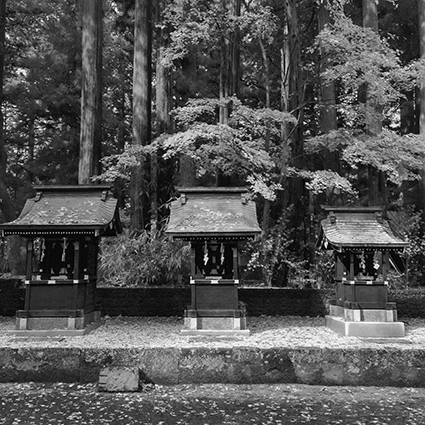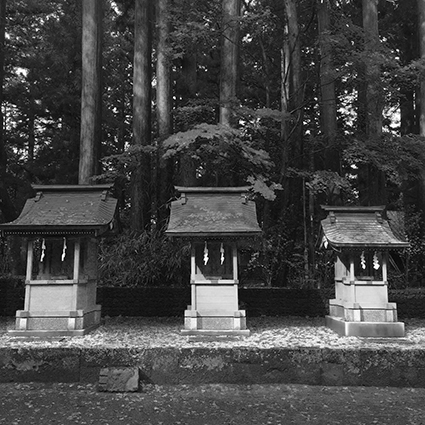 Learning to see in black and white has changed. Prior to the 21st century, black and white photographers developed a heightened sensitivity to intensity and direction of light as well as tonal relationships between highlights and shadows. For the most part, they discounted the appearance of hue and saturation, with a few exceptions.
These perceptual skills are still very important for 21st century digital black and white photographers. But, today, previsualizing possibilities becomes much more challenging. Because you can make any hue light or dark, globally or locally, dramatically extending the variability of an image's tonal structure, the two additional variables, hue and saturation, need to be factored in rather than factored out.