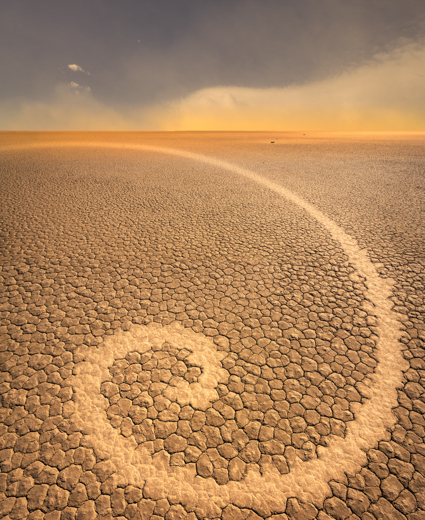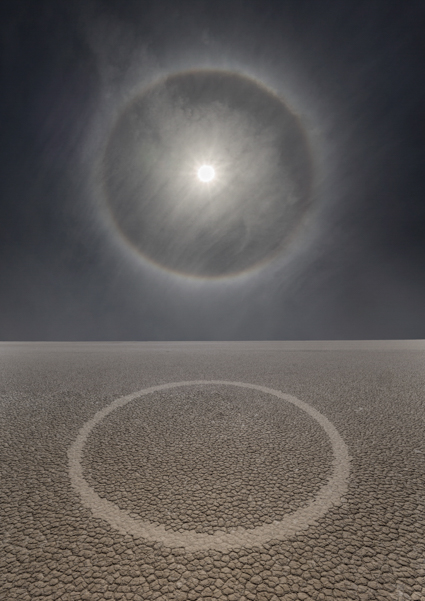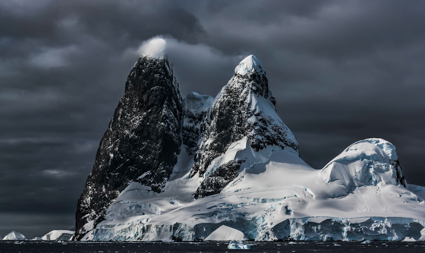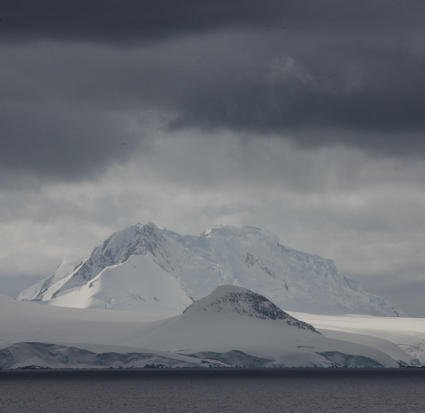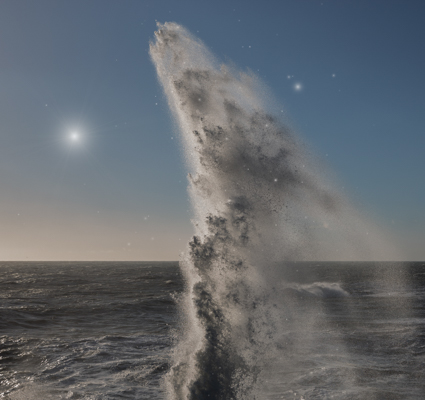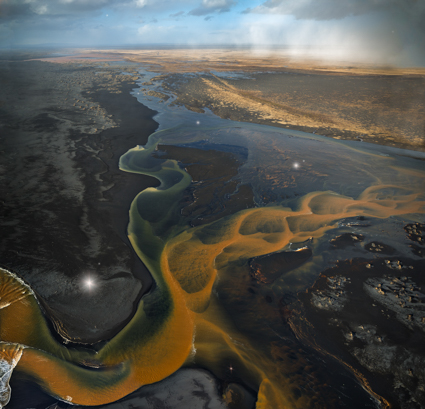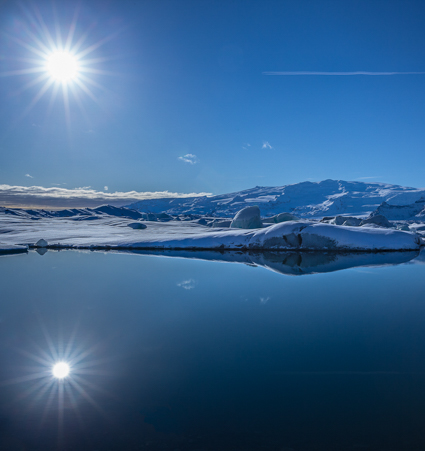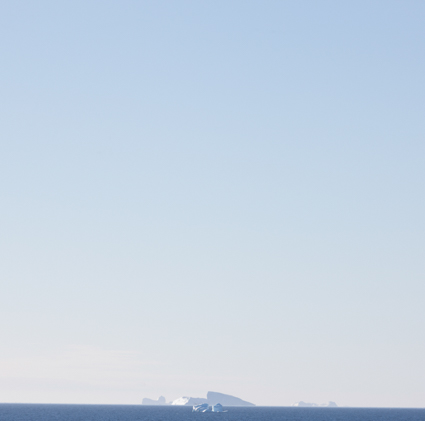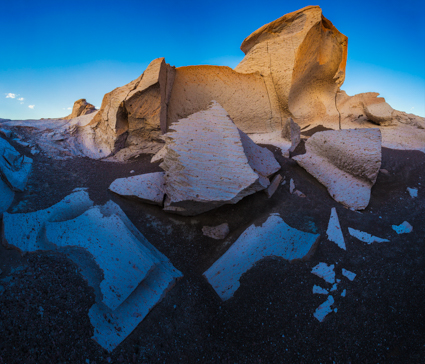 This is a selection of my top 12 images of all time. This selection doesn't reflect sales, publication, or activities on the web. It simply reflects my opinion. Click on the titles to find out more about each image.
Geography
Antarctica, Argentina, Iceland, California
Process
I added something new to old projects; Antarctica and Constellation. I began moving forward on bringing a long-standing series to completion; Alignment. I released the first images from a new series Contrail that shows man's marks in nature found in even the most remote places on earth; a complementary companion series of is soon to be released.
Concept
Similar themes echo throughout most of my individual series creating a shared network of connections. Alignment connects with Contrail and Refraction in different ways. Constellation connects with Correspondence in other ways. More connections are revealed over time.
Magnificent Moment
An hour and a half flying over Iceland's south coast is magnificent but four hours of zodiac crusing in Antarctica's Plenneau Bay (The Iceberg Graveyard) followed by three hours of dramatic light while passing through the La Mer Channel is even more magnificent.
It's challenging to choose so few images from so many – but it's insightful. Try selecting your own top 12 images. Try selecting the top 12 images of your favorite artist(s).
View more of my Annual Top 12 Selections here.
View more images in my ebooks here.