The Best Books On Color Theory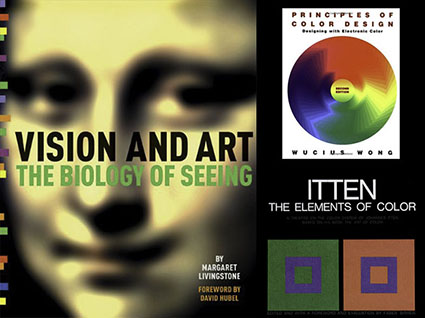 What is color theory? It's a language and set of concepts that's useful for describing and creating color relationships.
Color management helps you get consistent colors. Color adjustment helps you change colors. Color theory helps you choose colors.
I've studied color all of my life – and it's always rewarding.
Here's a roundup of the best books I've found on color theory.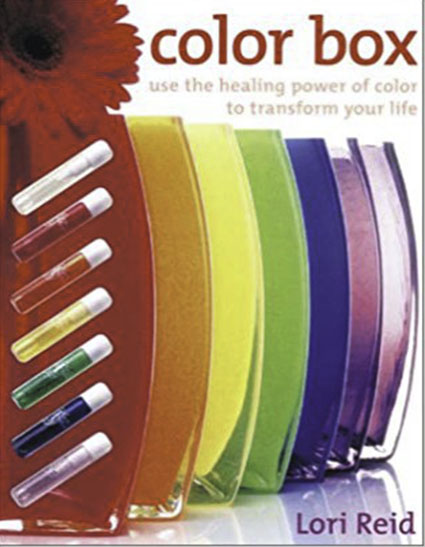 Lori Reid's The Color Box is a great place to start with color theory. It's neither definitive nor deep but it does a great job of surveying many approaches to understanding color.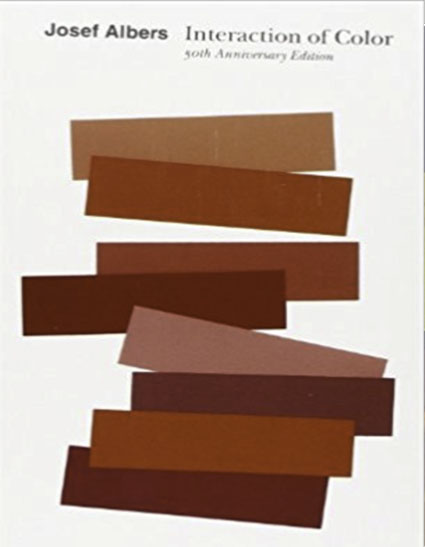 Josef Albers's Theory and Interaction of Color is the definitive work for creating a hands-on understanding of essential optical effects.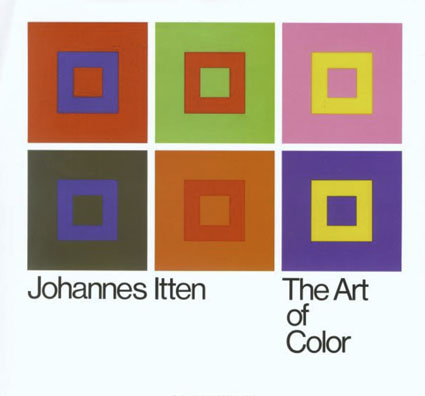 Johannes Itten's Art Of Color (an expansion of his The Elements Of Color) is clearer and wider-ranging than Albers' similar book.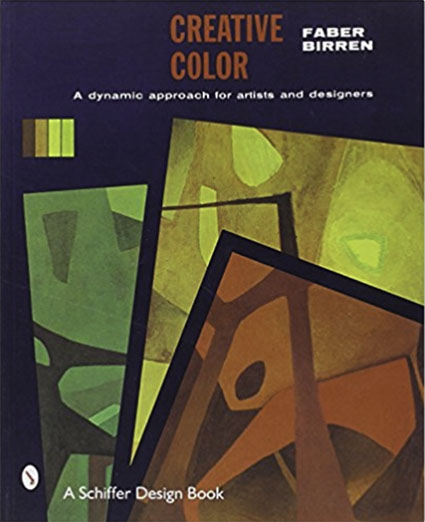 Faber Birren's Creative Color discusses ways of creating effects (like iridescence and pearlescence) that few other resources touch on.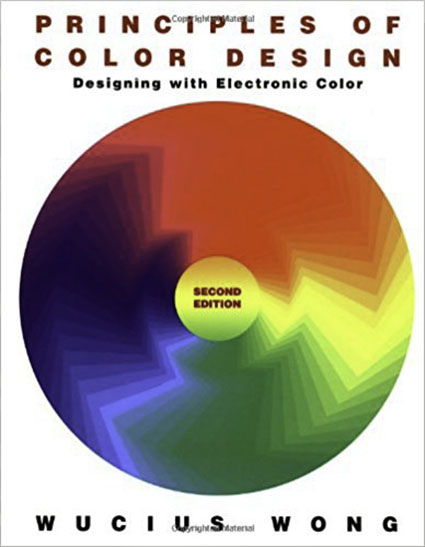 Wucius Wong's Principles Of Color Design shows the links between color and other compositional devices.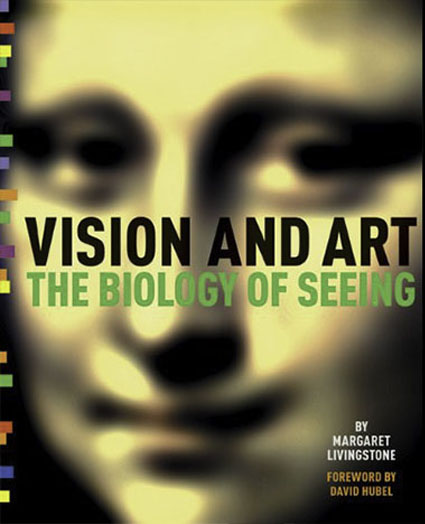 Margaret Livingstone's Vision And Art details the biology behind the effects artists create.
Find more recommended Color Reading here.
Learn more with these Color Theory here.
Learn more in my digital printing and digital photography workshops.