5 Photographers With Signature B&W Styles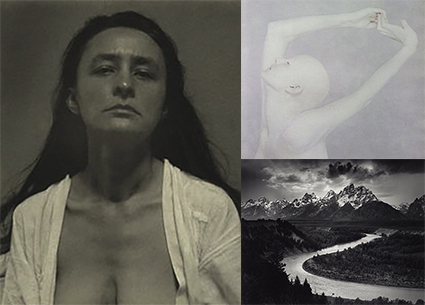 You can learn a lot just by looking at great photographs.
Want to learn more about black and white images?
Start by studying these five photographers.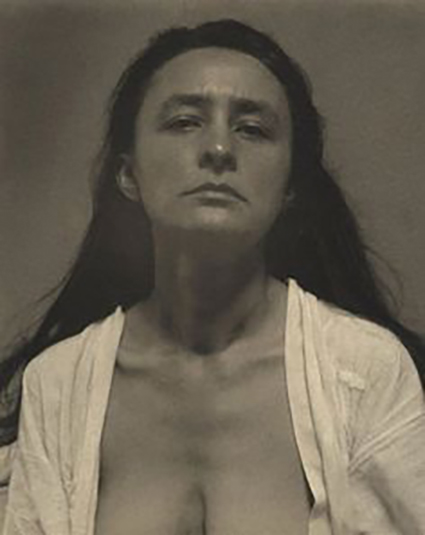 Alfred Stieglitz explored the softer sensibility of platinum with muted blacks, very full highlights, and a surprising range of tints.
View 12 Great Photographs By Alfred Stieglitz here.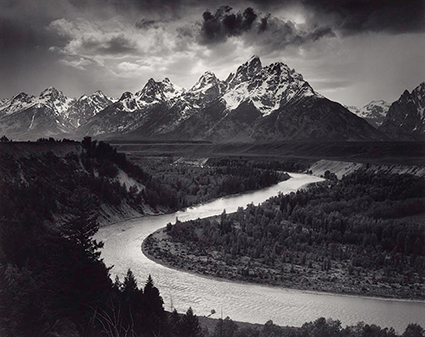 Ansel Adams epitomized the modern sensibility with deep blacks, bright whites, and a full smooth range of tones in between.
View 12 Great Photographs By Ansel Adams here.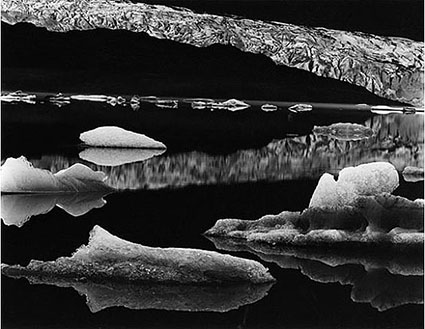 Brett Weston moved modern photography towards abstraction with extreme contrast often eliminating shadow and sometimes highlight detail.
View 12 Great Photographs By Brett Weston here.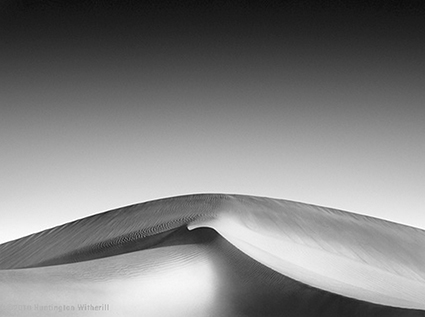 Huntington Witherill advances the classic modern sensibility into the contemporary by achieving extreme separation in even the deepest blacks and the brightest whites, often side-by-side.
View 12 Great Photographs By Huntington Witherill here.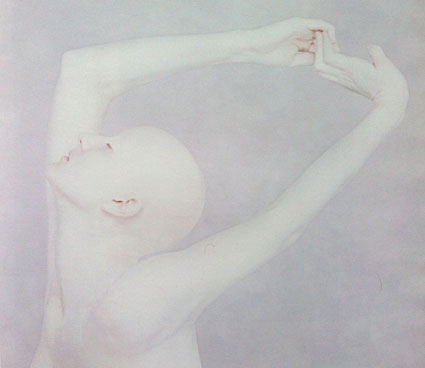 Joyce Tenneson has explored many high key black and white palettes over her career – neutral in her early years, semi-neutral tints mid-career, and more recently gold-leafed.
View 12 Great Photographs By Joyce Tenneson here.
View more 12 Great Photographs Collections here.
Read more in my Black & White lessons.
Learn more in my digital photography and digital printing workshops.