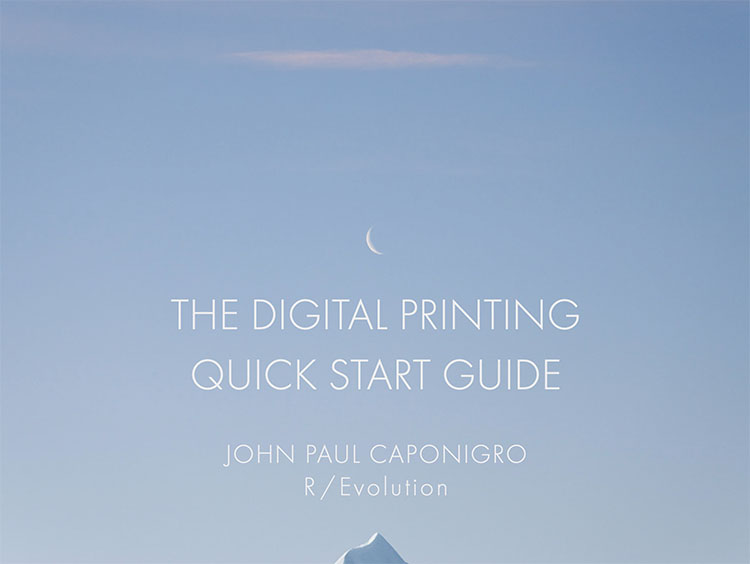 Explore the wonderful world of black-and-white, a special form of color.
Seeing In B&W
What's unique about black-and-white, and how to best adjust and print it.
What's Unique About B&W
Black-and-white is special in so many ways.
Expanding The Definition Of B&W
The term "black & white" is not as simple as you might think.
How Gray Is Gray ? 
Both context and personal preference make this a surprisingly challenging question.
Why You Need To Understand Color To Get The Best B&W Images
Color affects the exposure, processing, and printing of black-and-white images.
An Overview Of Color To B&W Conversions
My preferred workflow for color to black and white conversions.
Optimizing Files Before B&W Conversions (Coming Soon)
Prepare your color images before conversion to black-and-white to gain maximum control.
A Dozen Ways To Convert Color To B&W – And Why You Only Need Two (Coming Soon)
Simplify your workflow.
Lightroom / Camera Raw  – B&W Conversions (Coming Soon)
When global conversions are enough.
Photoshop  – B&W Conversions
When you want to localize conversions.
How To Create The Best Color To B&W Conversion Previews
Exploring your options before you commit to a final solution is time well spent.
Simulating Infrared | .99
Create the look of infrared with Adobe Photoshop (all versions)
Enhancing Local Contrast In B&W Images
The best ways to dodge and burn detailed.
5 Strategies For Adding Color Back Into B&W
Why and how to add color back into black-and-white photographs.
Top 5 Ways To Add Color To Black & White 
By adding color to your black-and-white photos, you can enhance their expressive qualities.
Black & White Signature Styles 
Like so many other artists, you, too, can learn to craft a unique black-and-white look.
5 Photographers With Signature B&W Styles 
Study the masters to find new possibilities in black-and-white photography.
Hand-Coloring B&W Photographs (Coming Soon)
How to achieve complex and convincing effects with this compelling palette.
Why B&W And Color Don't Mix – In The Same Body Of Work (Coming Soon)
You need a compelling reason to move between these different realities; here are 3 examples.
Epson Driver – Advanced B&W Photo
Use the Epson driver to make the best black-and-white prints.
Watch The Essence Of B&W Mastery