Top 5 Ways To Add Color To B&W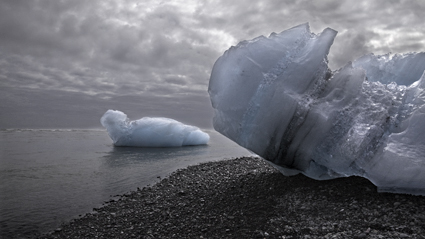 Colorless black-and-white images are beautiful, but sometimes it's nice to add a little bit of tone. By adding color to your b&w photos, you can enhance their expressive qualities.
These days, you can add color to your black-and-white digital images in virtually unlimited ways. Sure, the choices before you can be dizzying. Fortunately the techniques are simple, and the experimentation process for determining which tone qualities work with specific images is easy and fun. Here are five go-to ways for bringing color back into monochrome images in Adobe Photoshop.
1 Colorize With Hue/Saturation
2 Split Tone With Curves
3 Restore A Percentage Of Original Color
4 Add Color By Hand
5 Selectively Tone With Masks
For all the details visit PopPhoto.com.
Read more in my Black & White lessons.
Learn more in my digital photography and digital printing workshops.